Otros cuatro personajes de los más queridos confirman su regreso al esperado reboot de Sex and the City.
¡Síiiii! Seguimos brincando de felicidad porque el reboot de Sex and the City es ya una realidad. Poco a poco nos han ido soltando un poco de información sobre la nueva serie, titulada And Just Like That.
Ya sabíamos desde el principio que Kim Catrall (la sexy Samantha Jones) no estaría porque aseguró que no existe la suficiente cantidad de dinero que la haga volver a trabajar con Sarah Jessica Parker. Sí, nos duele su ausencia, pero no nos queda otra que aceptarlo. Ni modo.
Lo bueno es que ya también sabemos que, ademas de las otras tres actrices principales, también veremos a Mr. Big (Chris Noth) y Aidan (John Corbett).
Se confirman cuatro actores más al 'reboot' de «Sex and the City»
¡Y hay más! Nos han dado la buena noticia que tanto el marido de Miranda, interpretado por David Eigenberg (Steve) y el de Charlotte, Evan Handler (Harry), se suman al proyecto, aunque no está claro si los dos matrimonios seguirán juntos y felices. Creemos que habrá que esperar a estar frente a la pantalla para descubrirlo.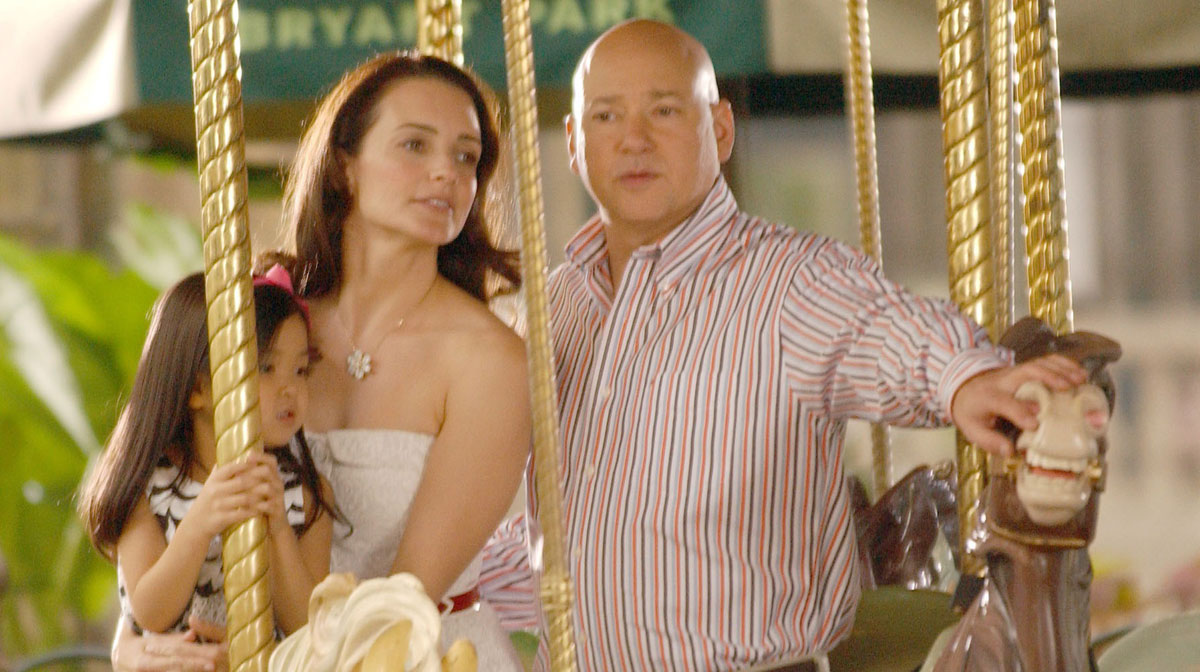 A ellos se suman Willie Garson y Mario Cantone, el matrimonio formado por Stanford Blatch y Anthony Marentino ¡yeiiiii, nos encanta y divierte esta pareja!
Así todo va tomando más forma y se añaden personajes importantes que vimos en las temporadas de unas de las series más vistas a través de los años.
¿Qué te parece?