Las redes sociales no están felices con el último chiste de la presentadora televisiva Wendy Williams.
Wendy Williams se burló de la cicatriz de labio leporino del actor en su programa del 7 de enero y fans, usuarios y activistas no están felices.
Durante un segmento de su programa, Williams comenzó a hablar pobre la apariencia de Phoenix, enfocándose en sus "ojos penetrantes" y después en su boca.
"Cuando se rasura ese bigote tiene una fractura en su vello facial. Tiene una de esas, ¿cómo se llaman? Cicatriz de paladar hedido".
Williams entonces puso su dedo en su labio e imitó visualmente el defecto de nacimiento, que sucede cuando la boca, paladar y a veces de un bebé no se forma correctamente.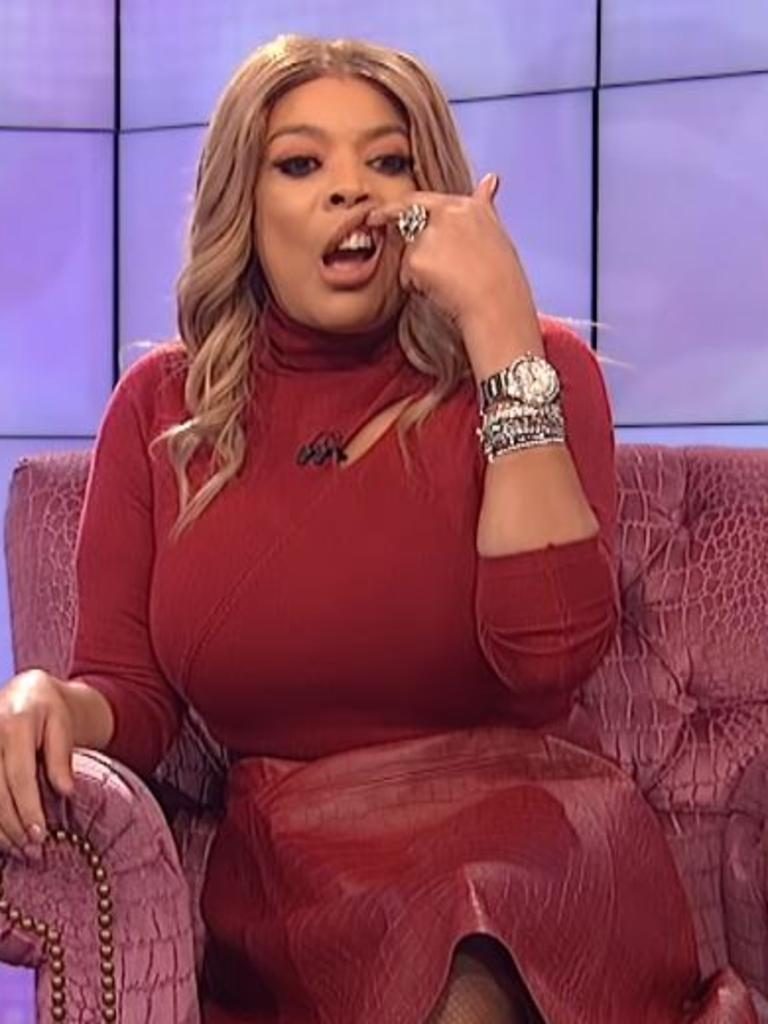 El actor nunca ha hablado formalmente de la causa detrás de la cicatriz de su labio. Pero sus fans no se están tomando los comentarios de Williams ligeramente.
En redes sociales personas con labio leporino han exigido una disculpa pública de Wendy y la han destruido con comentarios.
"Como embajadora de la Asociación de Paladar Hendido me da asco este comentario Wendy Williams. Imitar un labio leporino, hacer un chiste sobre él, es muy triste. ¿Sabes cuántas operaciones debe hacerse un niño con este condición?".
As Ambassador for Cleft Lip and Palate Association @CLAPACOMMUNITY I really am disgusted by this @wendywilliams.. Mimicing a cleft lip, and making a joke about it, is disgraceful. Have you any idea the pain and operations a child with cleft must go through as they grow? Please RT https://t.co/bINZItpWgI

— Carol Vorderman (@carolvorders) January 9, 2020
¿Crees que se pasó de la raya?