El próximo 9 de diciembre llega a la plataforma de streaming de HBO Max «And Just Like That», el nuevo capítulo de la legendaria «Sex and the City», y este 12 de noviembre se estrenó el primer teaser con nuestros más queridos personajes.
Además de emocionarnos por ver juntas nuevamente a Carrie (Sarah Jessica Parker), Miranda (y Charlotte,(Kristin Davis) en menos de un minuto hubo imágenes que exhiben las sorpresas que nos llevaremos en esta secuela, 23 años después del estreno de la primera temporada.
Los personajes favoritos de «Sex and the City» están aquí.
Obviamente extrañaremos a Samantha Jones (Kim Cattrall), pero en este reboot no podría faltar John James Preston, el icónico Mr. Big (Chris North).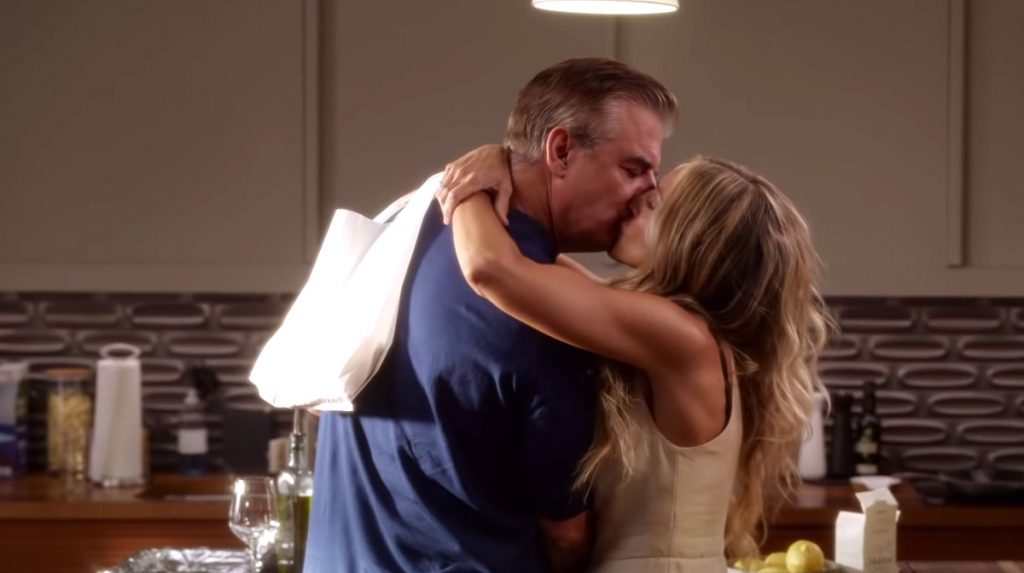 Mira esto: La foto más esperada de Mr.Big y Carrie Bradshaw juntos, ¿regresará el amor tóxico?
¡Y qué tal lo grandes que están los hijos de Charlotte y Miranda! Cómo olvidar cuando, tras un encuentro casual con Steve, con solo un testículo de él y un ovario de ella, Miranda Hobbes se convirtió en madre de Brady Hobbes, mientras Charlotte York soñaba con ser madre.
En la primera película, de 2008, supimos que el sueño de concebir se le hizo realidad a Charlotte, luego de adoptar a Lily, por lo que a su segunda hija la nombró Rose.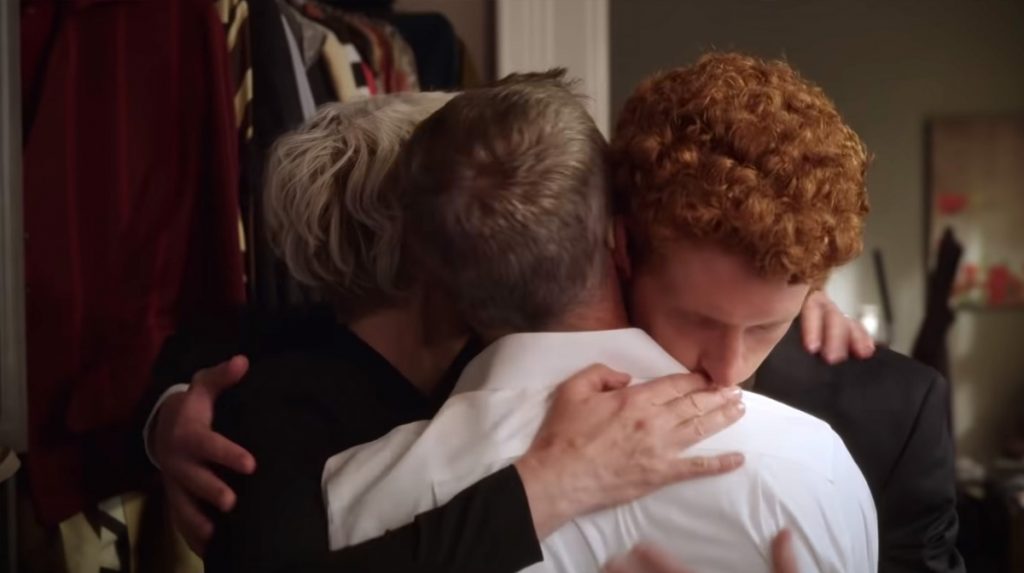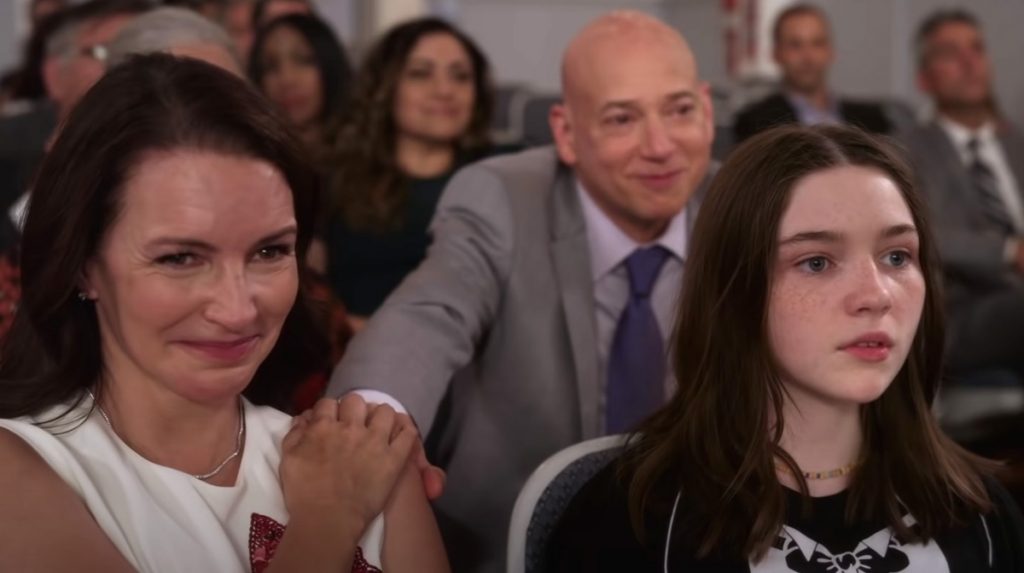 Te extrañaremos, Standorf
Sin duda, la aparición más conmovedora resulta ser Stanford Blatch (Willie Garson), quien apenas el 22 de septiembre murió tras una breve lucha contra el cáncer. «And Just Like That» se convirtió en su último trabajo, con el que pudo cerrar el ciclo del personaje que lo lanzó a la fama.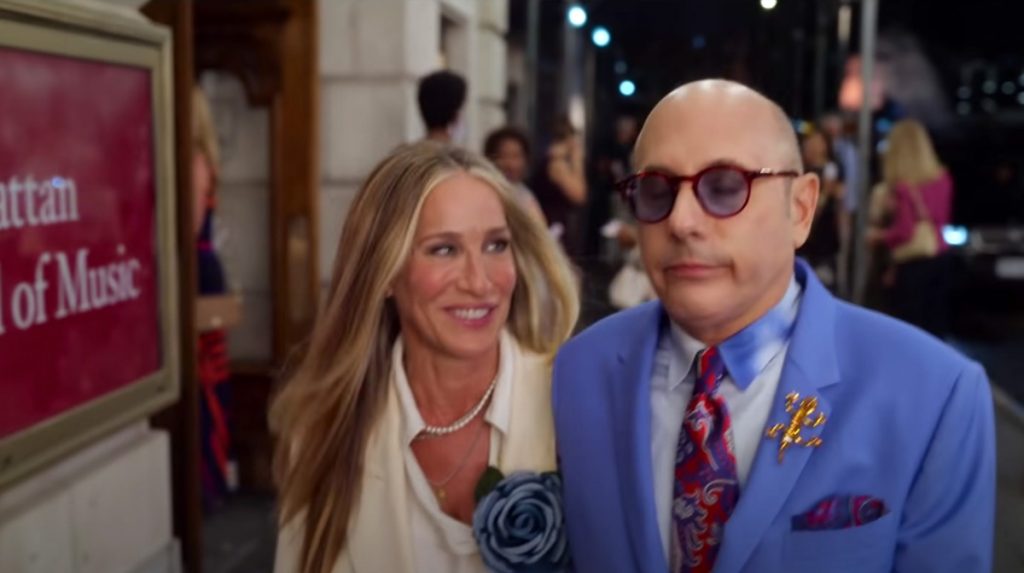 Revisa esto: Al parecer, Samantha Jones ya tiene sustituta en el reboot de «Sex and the City»
En la segunda película, Stanford se casó con Anthony Marantino (Mario Cantone), quien sorprende al aparecer en este teaser sentado a la mesa con las chicas, como antes aparecía Samantha Jones.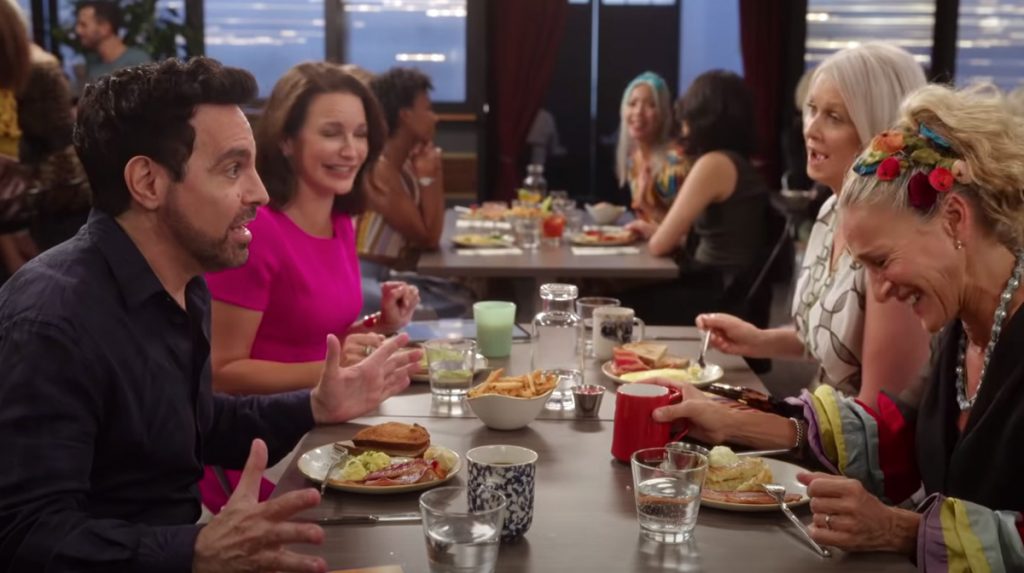 ¡Y qué tal volver a ver a Bitsy von Muffling (Julie Halston)! La socialité que se casó con Bobby Fine (Nathan Lane), el amigo gay de Carrie Bradshaw en los años 80.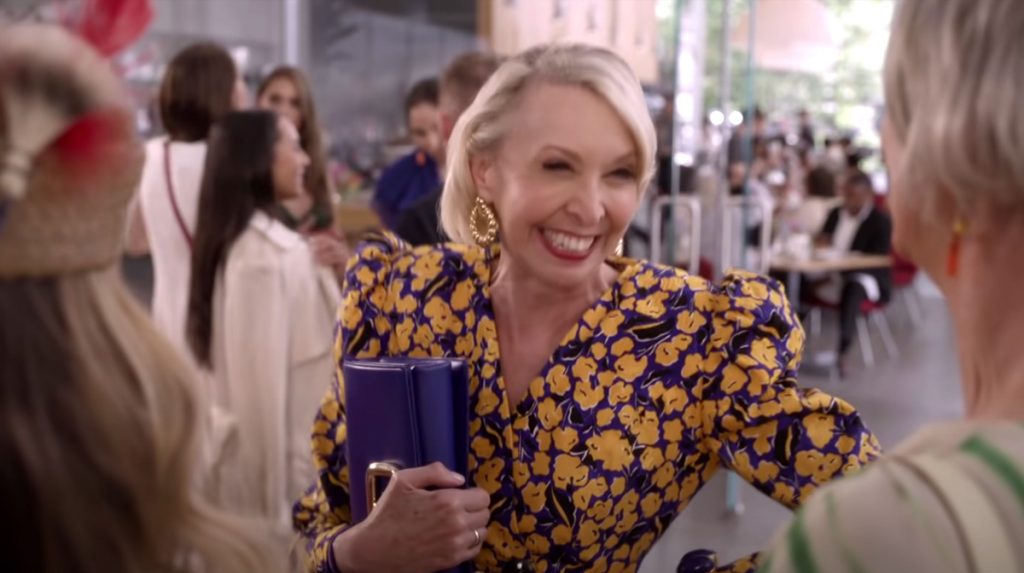 Pero lo que nos intriga es la aparición de Natasha Naginsky (Bridget Moynahan), o como Carrie solía decir, «la idiota figura de palo sin alma» que se casó con Mr. Big en el final de la segunda temporada.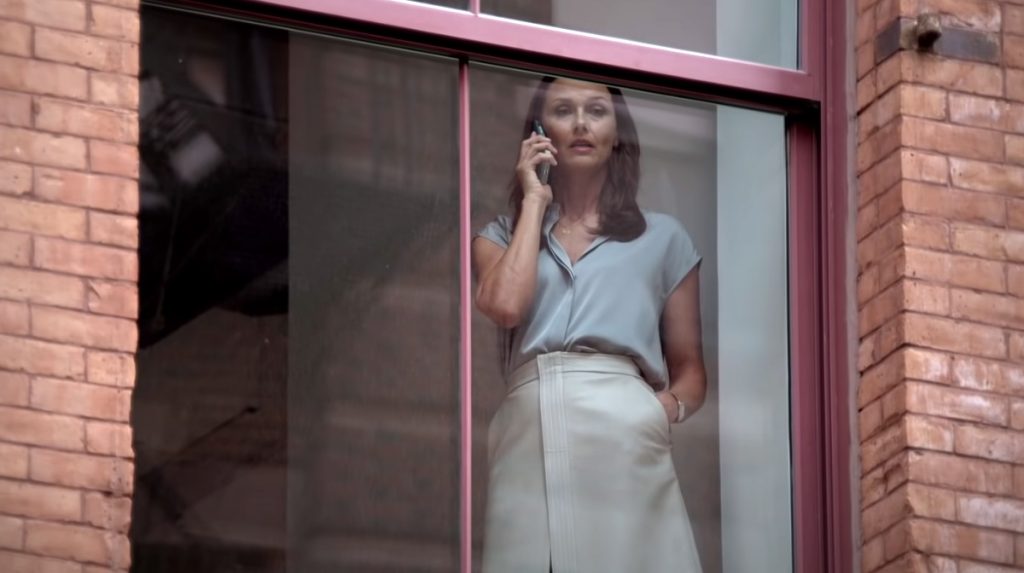 Simplemente ¡no podemos esperar a ver «And Just Like That»!
No te vayas sin leer:
«Sex and the City»: lo que no notaste la primera vez que la viste
Sarah Jessica Parker responde a comentarios misóginos por 'envejecer' en secuela de «Sex and the City»