En el episodio de ayer en la noche de Keeping Up With the Kardashians hubo poco drama y pocos secretos revelados. Excepto por un momento muy inesperado en donde Kim Kardashian casualmente le cuenta a su familia que estaba drogada con éxtasis cuando filmó su video sexual. Ah y también cuando se casó por primera vez con Damon Thomas.
Básicamente, Kim estaba platicando con Scott Disick y Kendall Jenner sobre sus días más salvajes y en algún punto Kendall le dice incrédula: "No sabía que tú… usabas drogas". ¿La respuesta de Kim? "Me casé drogada en éxtasis. Me metí éxtasis una vez y me casé. Lo hice de nuevo e hice un video sexual. Todo lo malo que podía pasar pasó".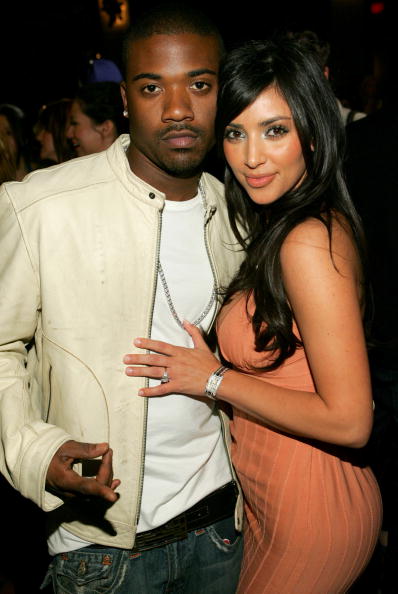 Oh y entonces Scott le dijo: "¿Estabas drogada cuando hiciste el video?"
Y Kim le contestó de lo más normal posible:
"Absolutamente. Todos lo saben. Mi quijada estaba temblando todo el tiempo".
¿Ustedes sabían?
COSMO RECOMIENDA:
Kendall Jenner presume su impactante figura con una foto casi DEMASIADO sexy
Kendall Jenner y Bella Hadid encienden Instagram con una selfie sin una gota de maquillaje
"Implica una reconstrucción enorme para incluso convivir": Khloé habla sobre la infidelidad de Tristan