Kim Kardashian se ha vuelto a meter en problemas por una foto y las redes sociales están que arden. No es cosa nueva que se le acuse a la reality star de editar sus imágenes digitalmente, pero en esta ocasión la polémica se desató porque según usuarios photoshopeó a su hija North West, de cinco años.
Te mostramos la imagen en cuestión:
En la imagen aparece Kim arrodillada y abrazando a su hijo Saint y tomando la mano de la pequeña North. A simple vista parece ser una instantánea familiar, normal y corriente, pero un usuario de Twitter asegura tener la imagen original en donde la pequeña North aparece con un poco de pancita y la piel más oscura, por lo que han acusado a Kim de adelgazar y aclarar la piel de su hija digitalmente.
Hey @KimKardashian how about you not photoshop your fucking five year old daughter to look skinnier and have lighter skin pic.twitter.com/AxExLDvUYk

— original mads™️ (@devxnnesgames) November 14, 2018
Honestamente, es muy difícil saber si la imagen colgada por el perfil de Twitter es verídica o no, pero los usuarios de redes sociales han sido rápidos al juzgar.
¿Crees que la haya photoshopeado?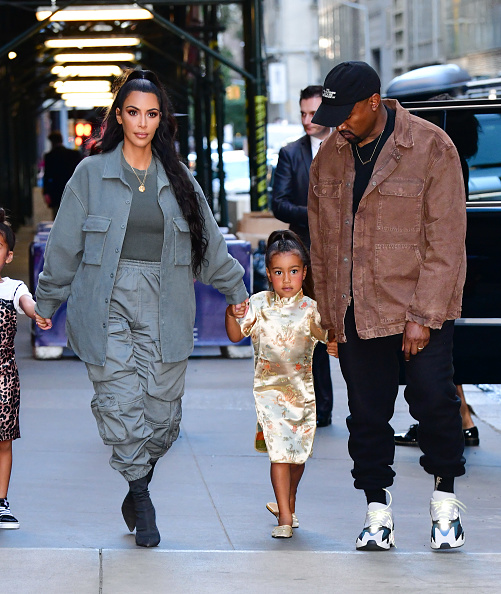 COSMO RECOMIENDA:
Kim Kardashian es acusada de photoshopear su cuerpo *de nuevo* en redes sociales
El nuevo fashion trend de Kim Kardashian nos gusta, pero nos asusta
Acusan a Kim Kardashian de retocar su "booty" en estas fotos