Otra noticia de nuestro, no, no es broma chicas Cosmo. Ed Sheeran quiere hacer un remake de la canción Lady Marmalade pero esta vez con puros hombres. La canción se hizo famosa por Pattie LaBelle, pero seguro la recuerdas por haber salido en el soundtrack de Moulin Rouge en 2001, cuando fue cantada por Pink, Christina Aguilera, Mya y Lil Kim.
Y ahora Ed Sheeran quiere hacer una versión de puros chicos con nada más y nada menos que los galanes Bruno Mars y Justin Bieber. ¿Se imaginan eso?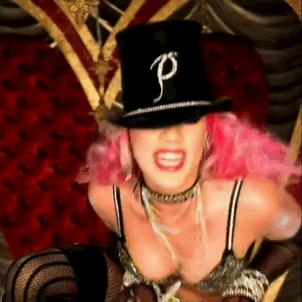 Honestamente no nos parece tan mala idea… PEEERO, el internet no lo tomó tan bien.
Aquí un resumen en un solo tweet de las reacciones de los internautas:
@SHAHEM No quiero ser dramática pero creo que prefiero no volver a escuchar música nunca más en la vida.
Not to be dramatic but I'd rather never listen to music again https://t.co/IFE0yzG5dq

— Marsha McLanahan (@5HAHEM) May 30, 2019
¿Crees que Ed debería de hacer esta canción?