¡Qué triste noticia! El actor Kevin Clark, quien interpretaba a  Freddy el baterista en «Escuela de Rock», murió en un accidente. Te contamos todo.
El actor Kevin Clark, a quien recordamos mucho por el papel de «Freddy Jones» en la película «Escuela de Rock» muere en un trágico accidente.
De acuerdo con informes de TMZ, el actor de 32 años iba en su bicicleta en Chicago este miércoles cuando fue atropellado por un auto.
Aquí lee: Esta reunión de "La Escuela del Rock" te hará sentir muchísima nostalgia
El mismo medio reporta que aparentemente una mujer de 20 años conducía el auto que atropelló a Kevin Clark y, aunque no había sido detenida, ya tenía un citatorio.
En la película de 2003, «Escuela de Rock» (School of Rock), «Freddy Jones» era el baterista de la banda, ¿lo recuerdas? Fue la única película en la que actuó pues alguna vez declaró que el papel lo consiguió porque en realidad sabía tocar ese instrumento.
Aquí lee: Emocionante reencuentro de Miranda Cosgrove con Jack Black y el lenco de School of Rock
En 2018, Kevin se encontró con Jack Black y le dio una camiseta personalizada de su propia banda, Dreadwolf, y él se la puso de inmediato.
Muere el actor de «Escuela de Rock», Kevin Clark, a los 32 años
Esta fue su última Instagram Storie: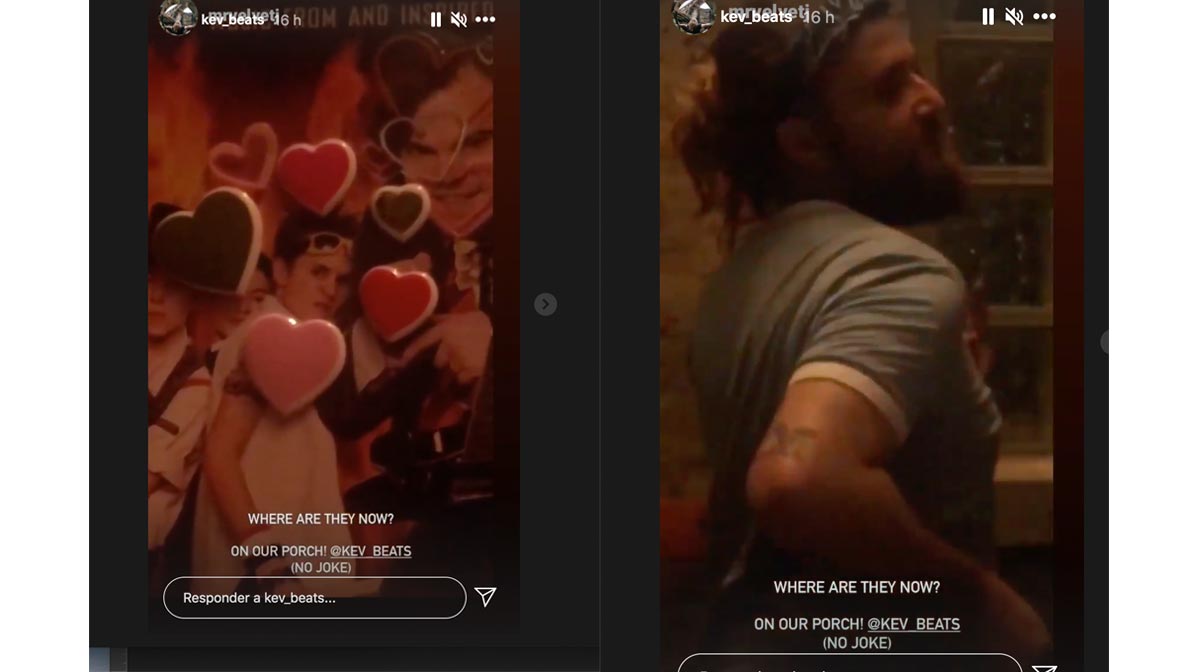 No te vayas sin leer:
¡El regreso de iCarly! Anuncian 'revival' con Miranda Crossgrove y elenco original
Los uniformes escolares más cool del cine y la televisión