La fuente es el autor del libro "William and Catherine" quién afirma que el príncipe nunca ha tratado bien a Kate.
Lo que parece ser una historia de ensueño protagonizada por el príncipe William y Kate, al parecer no es como esas películas de princesas que veíamos de pequeños.
Esta relación que dio inicio en el 2003, ha estado en el ojo público sin descanso, convirtiéndose en una de las parejas favoritas de la realeza británica, sin embargo, acorde con Andrew Morton, autor del libro William and Catherine, el príncipe NUNCA ha sido amable con Kate y que incluso la ha llegado a tratar como servidumbre.
"La pareja ha enfrentado muchos problemas desde que iniciaron su relación como novios. William siempre ha tratado con frialdad a Kate", afirma Morton.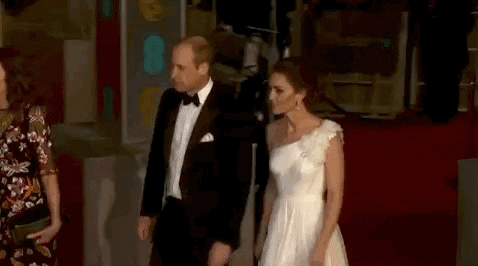 "El príncipe siempre ha sido tímido y cortante con Kate. En la universidad la ignoraba y actuaba como si ella no estuviera presente durante las conversaciones con otras personas" describió Michael Choong, amigo de los duques.
El comportamiento del príncipe hacía la madre de sus hijos siempre ha dado de qué hablar, pues han pasado de ser una pareja envidiable hasta por escándalos de infidelidades. 
Amigos cercanos a Kate consideran que "él la trataba más como a una sirvienta que como a una novia".
¿Crees que la historia de Lady Di se está repitiendo con el príncipe William y Kate?