Hay un nuevo romance a la vista para Chloe Grace Moretz, que fue captada esta semana besando a la modelo de Playboy, Kate Harrison en Malibú.
La actriz, que terminó su relación con Brooklyn Beckham hace ocho meses, fue fotografiada yendo a cenar a Nobu en Los Ángeles. Aunque la pareja no ha anunciado de manera pública que están saliendo, TMZ dice que ya viven juntas. Además, fans han notado que se comentan en sus fotos de Instagram.
Chloe nunca ha confirmado su identidad LGBTQ+ (ni tendría por qué hacerlo), y solo ha salido con hombres en público. Sin embargo, sí comentó sobre criticas de una actriz "hetero" representando a una lesbiana en su último film, The Miseducation of Cameron Post.
"Creo que es importante que no hagamos suposiciones sobre la sexualidad de nadie. Creo que hablando de la película yo no me veo como homosexual, no me veo como nada", aseguró a The Independent.
"Hay tanta presión de la sociedad y queremos ponernos etiquetas. Todos somos humanos, tratando de estar con las personas que amamos, siendo las mejores personas que podemos ser. Pero no deberíamos suponer nada de la sexualidad de las personas. No proyectar nuestros propios problemas en ellos. ¿Por qué no los dejamos ser quiénes quieren ser?".
Sigue así Chloe… ¡y te deseamos toda la  felicidad del mundo!
Aquí las fotos: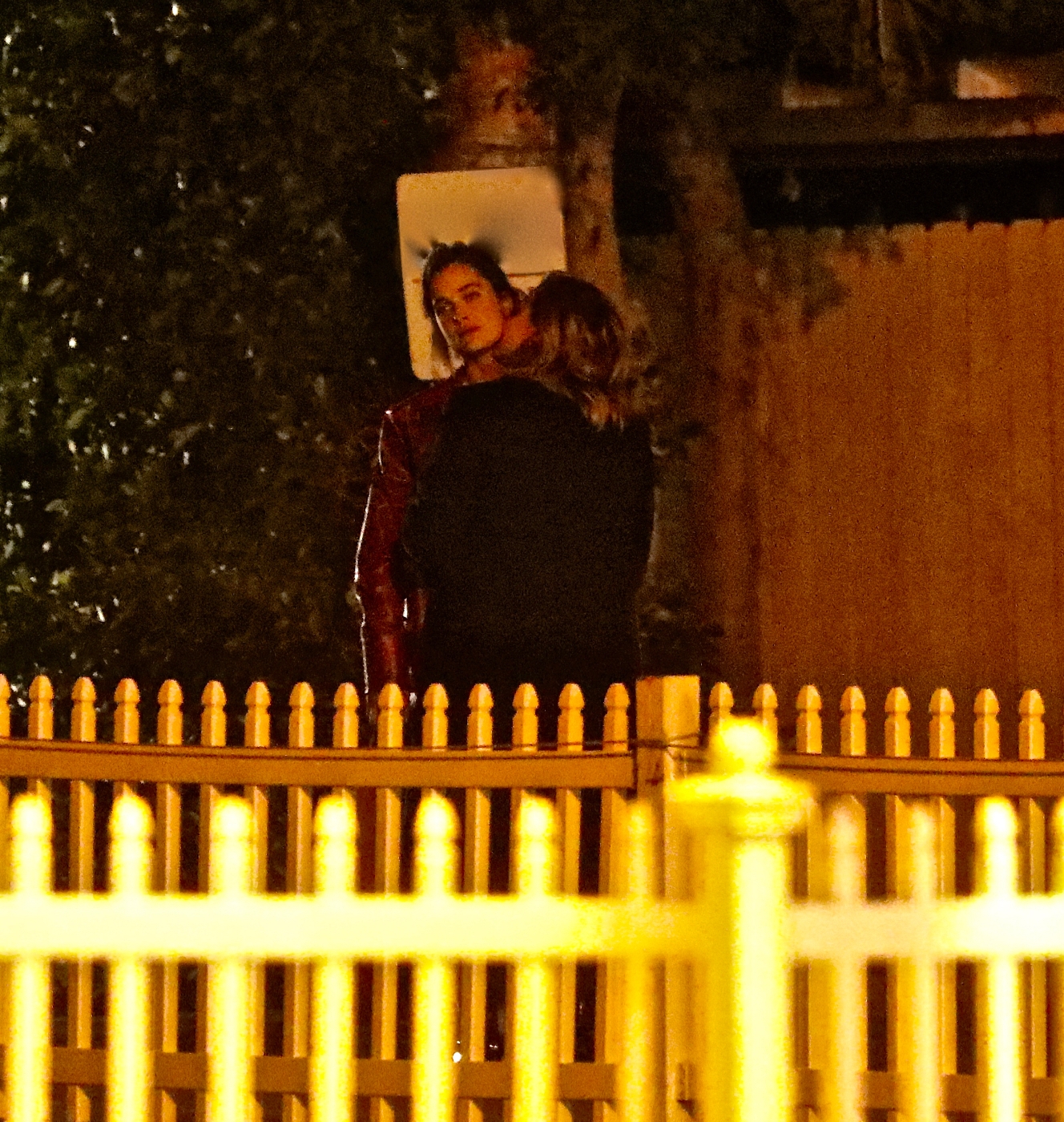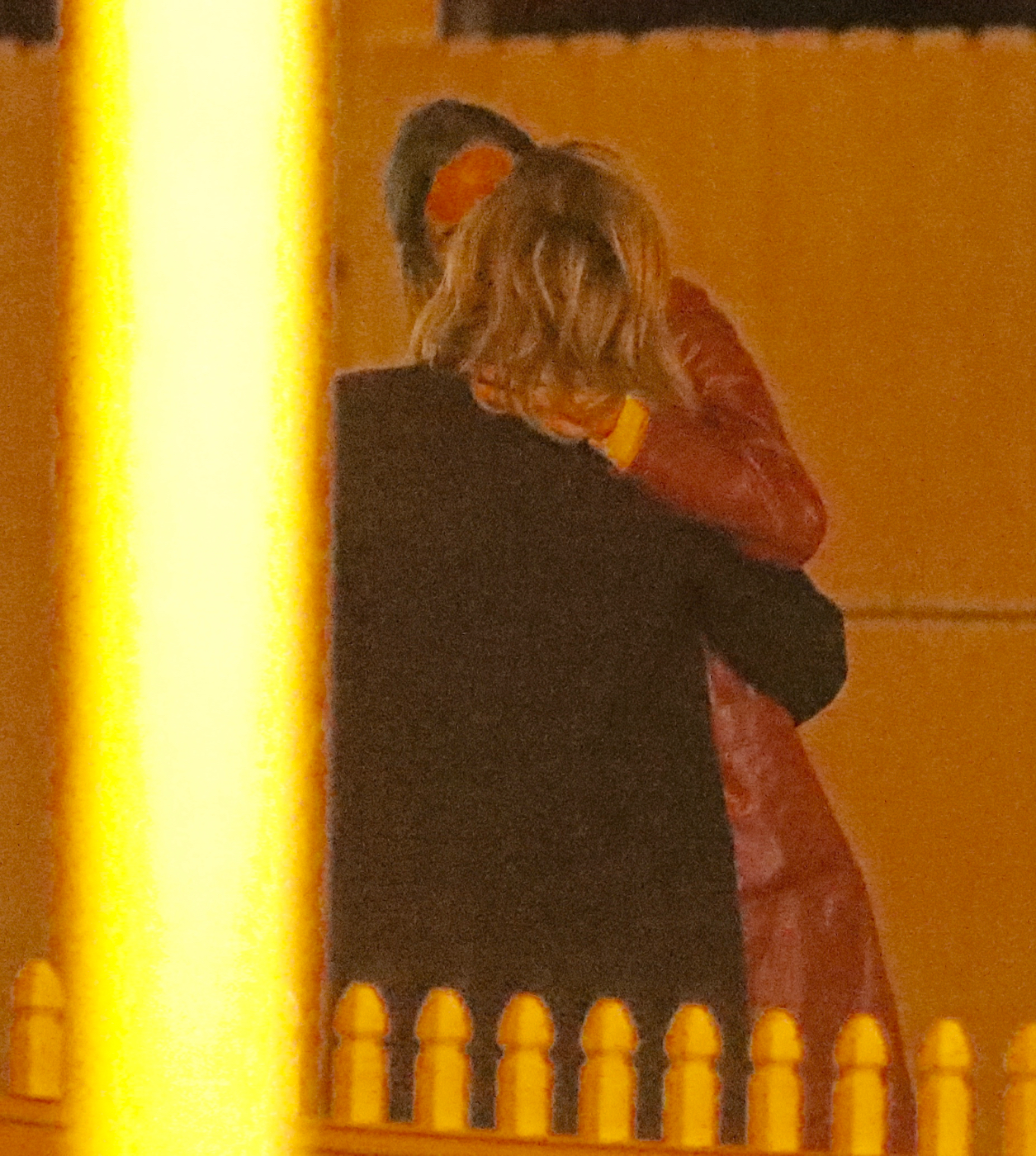 COSMO RECOMIENDA:
A un año de su muerte, padres de Mara Castilla demandan a Cabify
Todos los detalles de la boda de Gwyneth Paltrow y Brad Falchuk
Julia Roberts confiesa que el vello de sus axilas en 1999 *NO* fue parte de un movimiento feminista