Si eres un fan de Bridget Jones esta noticia te encantará, Renée Zellweger ha confirmado que podría haber una cuarta película en el futuro próximo.
Oh sí, durante su última entrevista en el programa australiano The Project, se le preguntó si estaría dispuesta a participar en otra película y contestó:
"Oh, claro que sí, ¿no sería lo más divertido?. Es el mejor trabajo, en realidad lo es. Mucho más raro de lo que la gente se imagina desde afuera".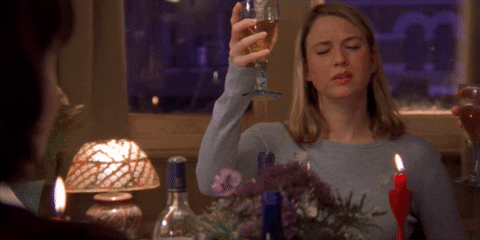 Esta no es la primera vez que la actriz habla de otra película, de hecho, cuando apareció en el programa The Talk, afirmó que si pudiera bautizar la nueva película le pondría: Bridget Jones: La Menopausia.
Ya veremos qué sucede.