SAY WHAT? No es secreto que los mexicanos AMAMOS la música. Igual o más que los tacos.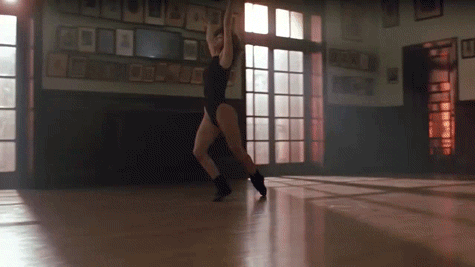 Pero es verdad, en cualquier momento del día escuchamos música, en las comidas, cenas, reuniones, mientras nos bañamos, en el baño, en el auto, en TODOS lados. Y ahora un reporte ha demostrado que escuchamos más que cualquier otra nacionalidad en el mundo.
Según un reporte, los mexicanos escuchamos hasta 25.6 horas de música a la semana, pasando el promedio global de 18 horas por MUCHO. El reporte lo hizo the International Federation of the Phonographic Industry.
El 62% de los mexicanos que respondieron al reporte se describieron como amantes de la música o fanáticos.
Según la encuesta, el género favorito de los mexicanos es el rock, seguido del pop y el latín pop. Aunque usted no lo crea, el reggaetón quedó en octavo lugar en la lista de los favoritos.