Una secuela de nuestro programa de TV ha sido confirmada. ¡Sí! Sex and The City regresa a la pantalla chica, pero sin Carrie Bradshaw.
Paramount Televisión acaba de comprar los derechos del nuevo libro de la misma escritora, Candace Bushnell, "Is There Still Sex In The City?" que hablará de sexo, amor y amistad en la ciudad de Nueva York después de los 50 años.
SUENA MUY BIEN. ¿No creen?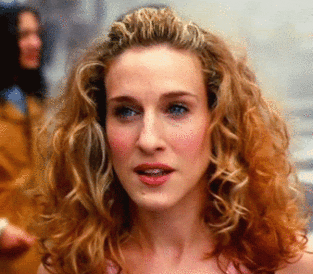 El libro será publicado el 6 de agosto y habla de temas mucho más maduros como amor, matrimonio, hijos, divorcio y muchas otras cosas con las que seguro nos podremos sentir identificadas. Lamentablemente, los personajes principales no serán parte de la serie. .
¿La verías?
COSMO RECOMIENDA:
¿Mr. Big se hubiera muerto en "Sex and the City 3"? Chris Noth responde
Kristin Davis comparte una foto de "Sex and the City" y corta a Kim Cattrall