Como siempre Kylie Jenner nos impacta con sus looks únicos (y que solo se le verían bien a ella).  La guapa fue vista esta semana comiendo con una amiga en el Fresh Corn Grill en West Hollywood usando un traje de una pieza de spandex rojo que honestamente la hace lucir SÚPER HOT.
Y si te preguntas quién es la amiga (porque obviamente NO es Jordyn Woods) se trata de Victoria Villaroel, su asistente personal y ahora amiga cercana.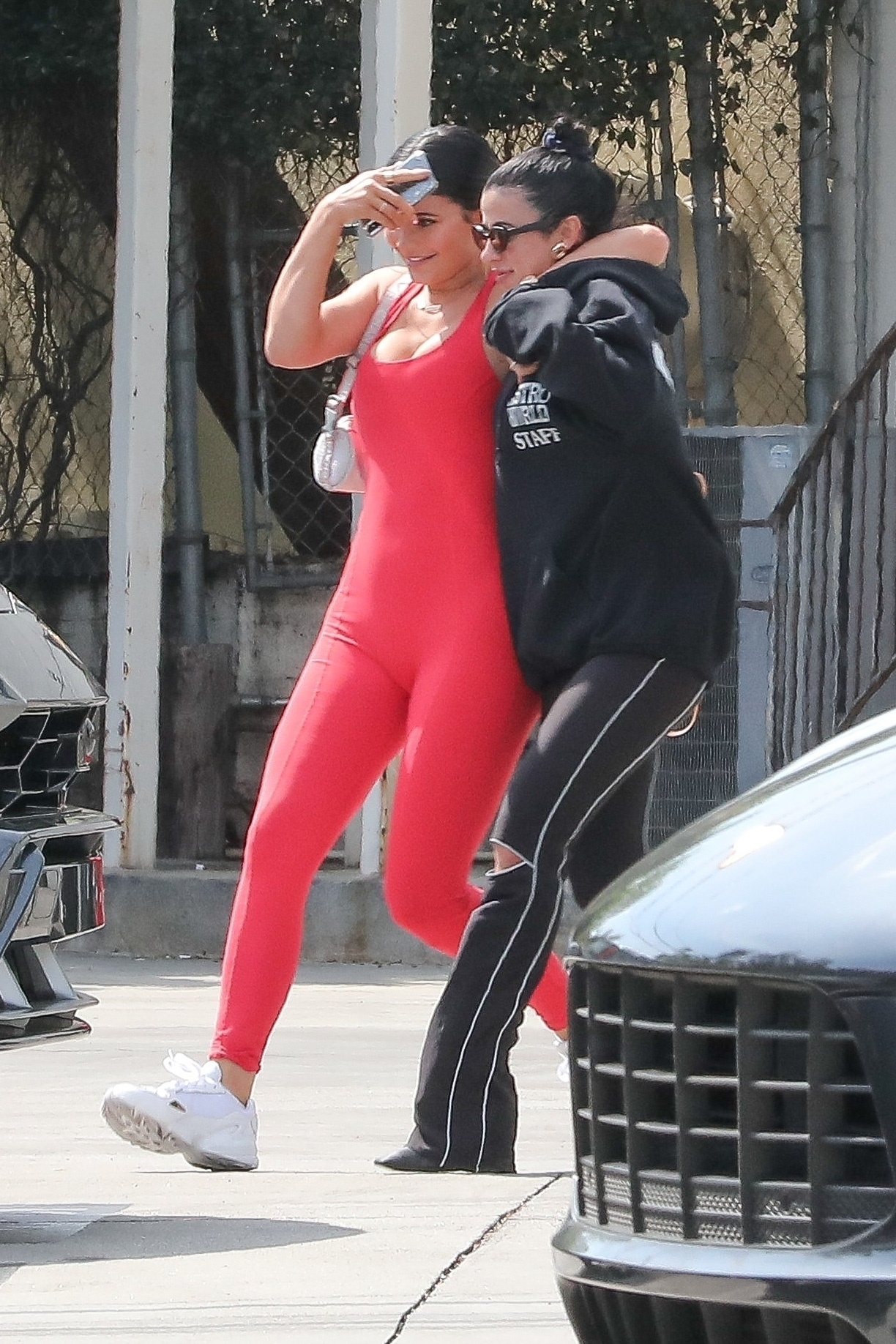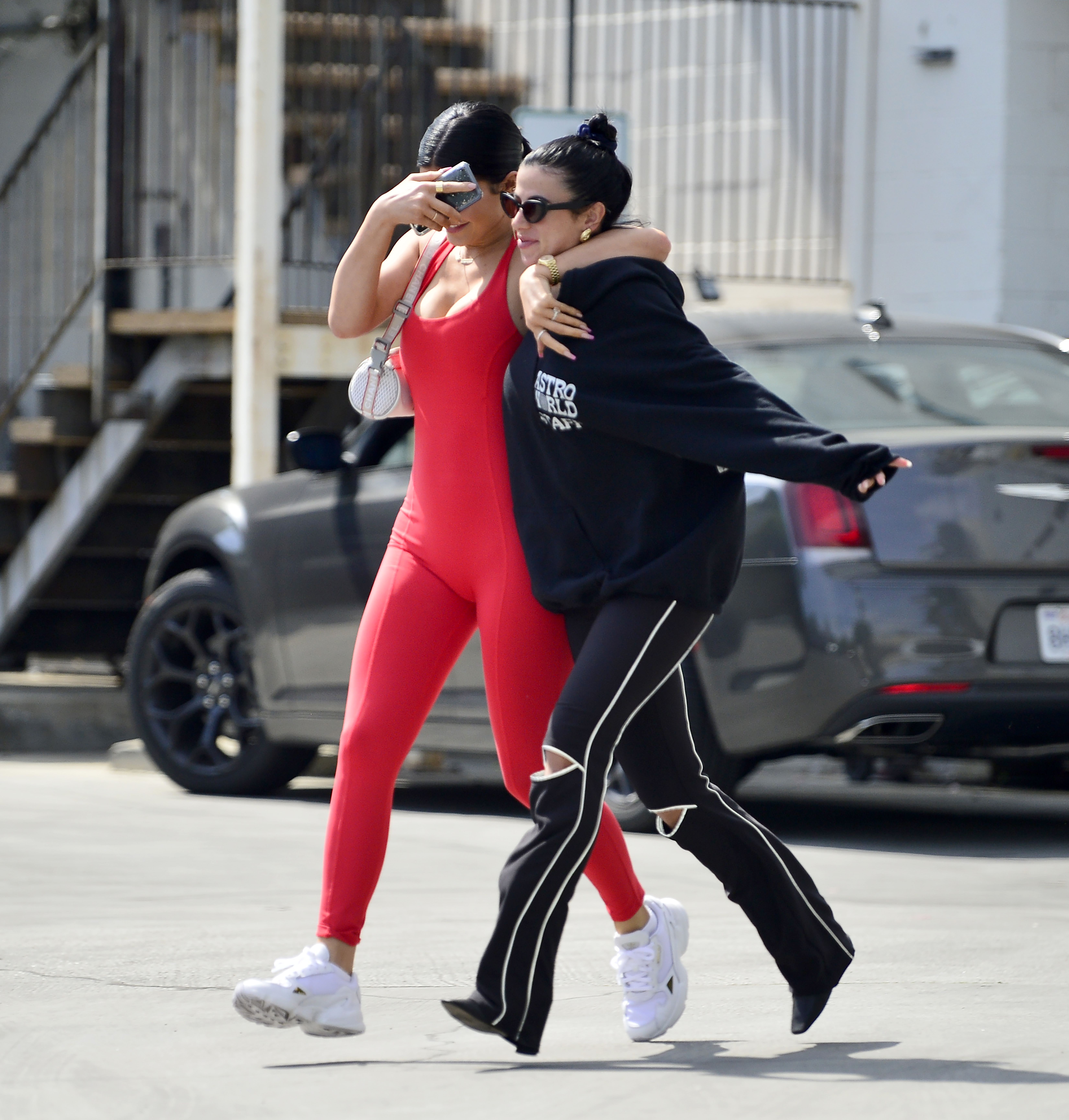 Hablando de Jordyn, se dice que compró un boleto sin regreso con destino a Londres. ¿La fecha de partida? Cuando se estrene la nueva temporada de Keeping Up With The Kardashians. "Jordyn está muy emocionada de mudarse a Londres para poderse distraer y enfocarse en el futuro", aseguró una fuente.
Kylie Jenner podría perdonar a Jordyn Woods, pero todo depende de UNA cosa