¡Por fin! Keanu Reeves comenzó una nueva relación con la artista y filántropa Alexandra Grant y en solo un par de días se han convertido en la it couple del momento.
Sin embargo, ¿qué tanto conoces a Alexandra Grant? Te damos 5 datos para admirar a esta guapa e inteligente artista.
1. Estudió arte en el California College of the Arts.
Tuvo su primera exhibición en el Museo de Arte Contemporáneo de Los Ángeles en 2007. Desde ahí ganó fama y ha colaborado en proyectos alrededor del mundo.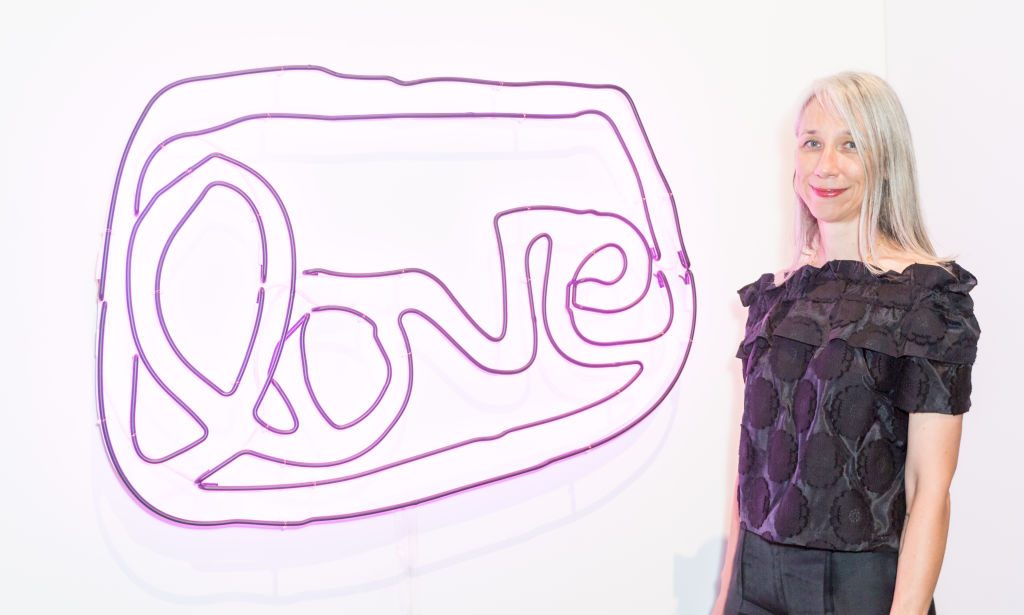 2. Conoce a Keanu desde el 2009
La pareja se conoció en una cena en 2009. Después, Keanu escribió dos libros y trabajaron juntos, con sus letras y las ilustraciones de ella.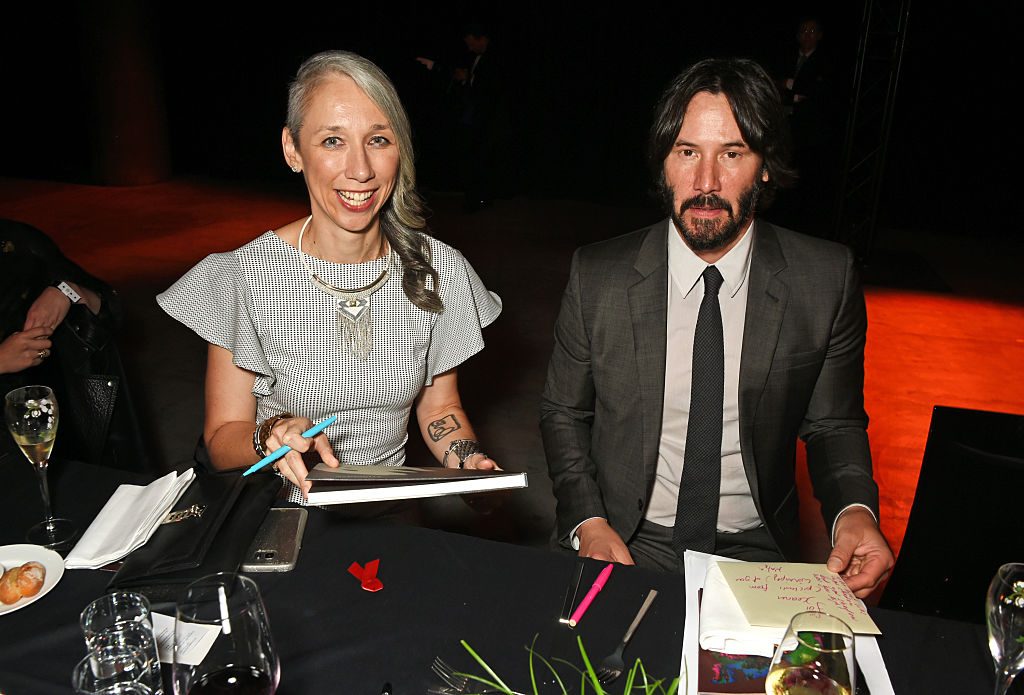 3. Da clases de arte
La guapa además da clases de arte en una universidad en Pasadena, California desde hace muchos años.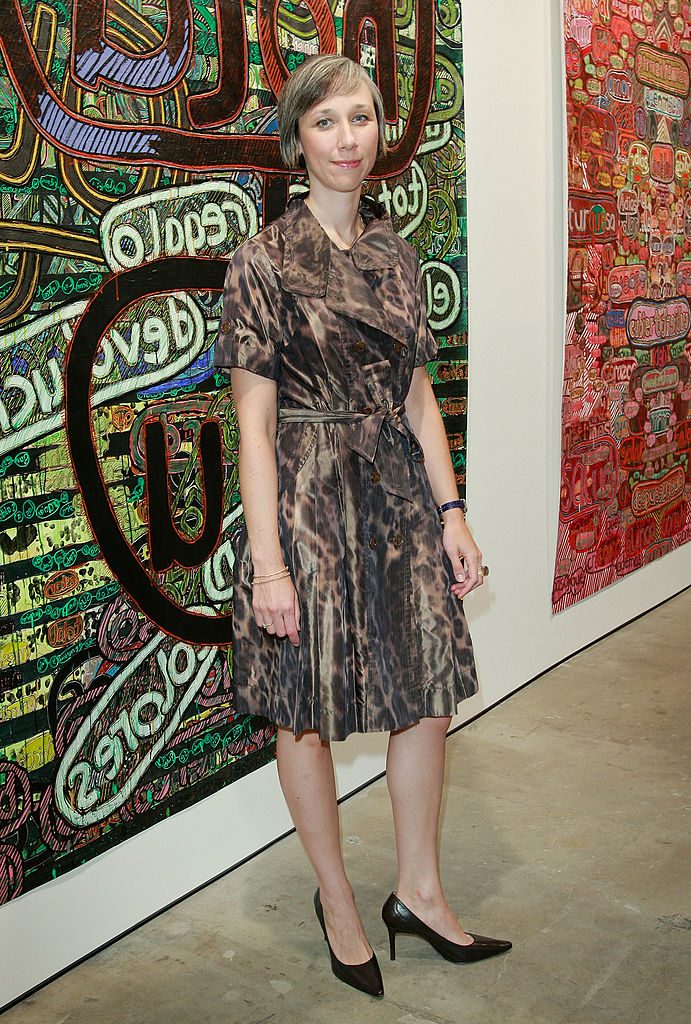 4. Es filántropa
Tiene un proyecto llamado , que se dedica a producir y vender obras de artes originales para beneficiar proyectos artísticos y organizaciones sin fines de lucro.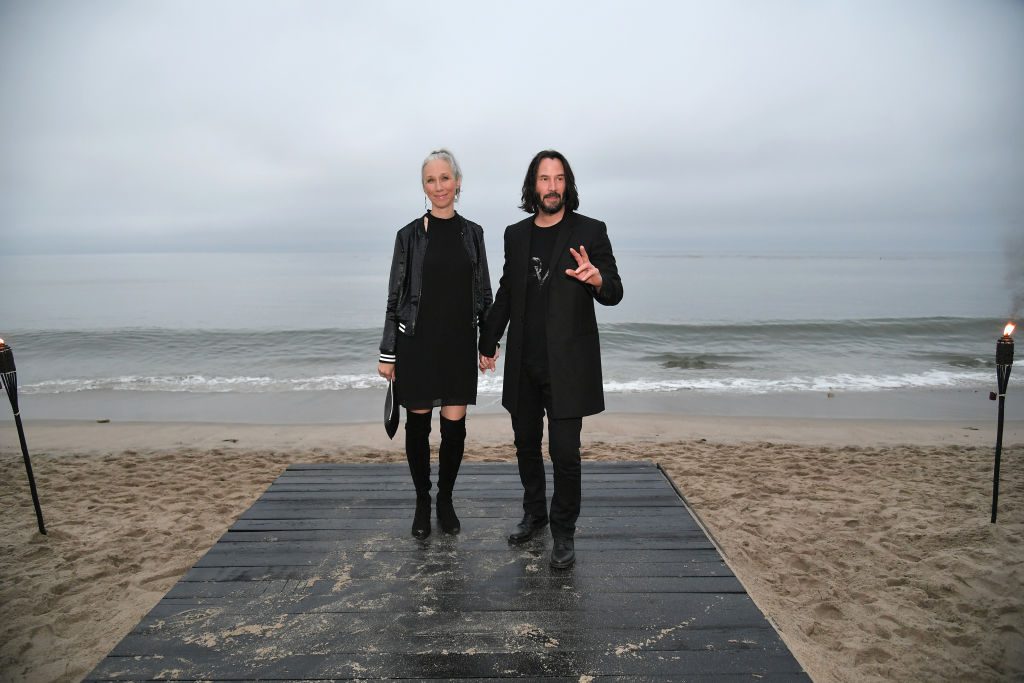 5. Keanu va a casi todas sus exposiciones
Una fuente aseguró que Keanu estuvo en su última presentación, aunque no se presentaron como pareja.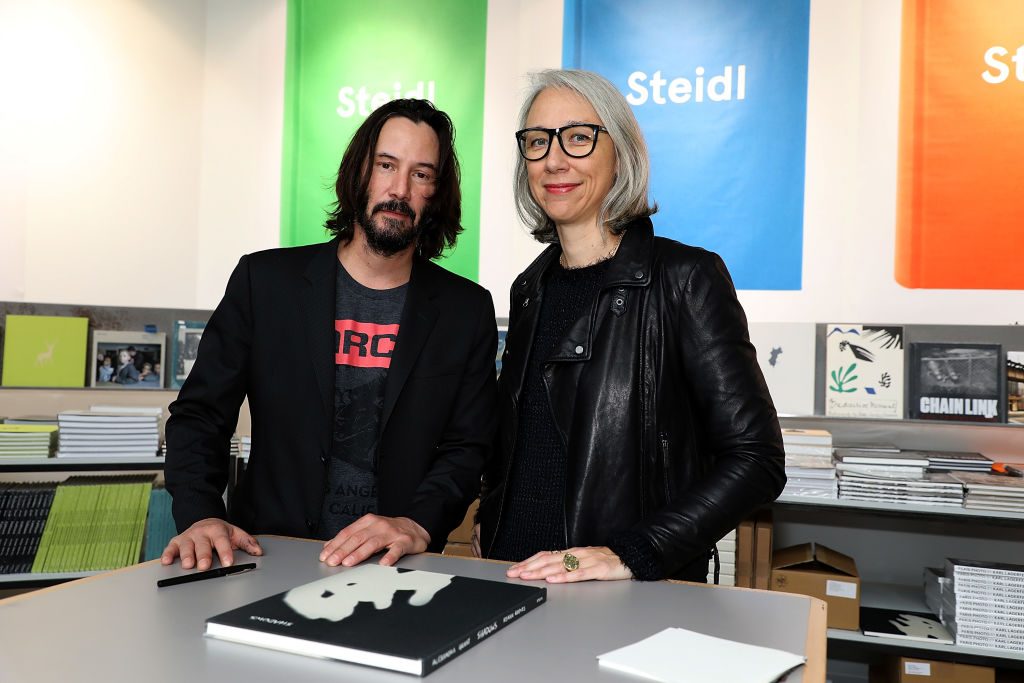 6. Dirigió un documental en 2015
En 2015 y como parte de su residencia en el Bemis Center for Contemporary Art en Omaha, Alexandra dirigió un documental llamado Taking Lena Home que seguía la historia de una tumba robada y cómo fue regresada a Nebraska.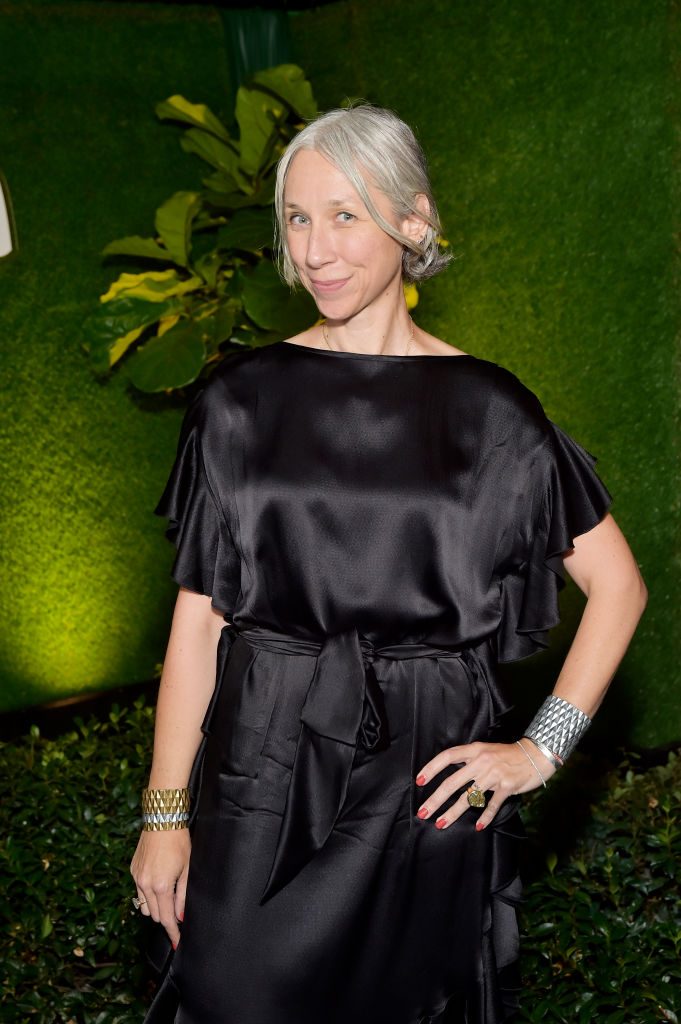 7. Alexandra tiene poder legal para casarte
Hace un par de meses Alexandra casó a dos de sus amigos en el Brooklyn Bridge Park. ¿Oficiará su propia boda con Keanu?
COSMO RECOMIENDA: