Prepárate para que tu corazón de hielo se derrita, porque el príncipe Harry está por ahí haciendo las cosas más dulces del mundo y siendo el mejor esposo para Meghan Markle. La pareja se encuentra en Fiji, en donde acaban de ir a un evento de gala con el Primer Ministro. Y por qué es la cosa más cute del mundo, Harry brindó con agua en vez de champaña o vino, igual que Meghan (por qué recordemos que está embarazada).
Meghan and Harry both toasting with water at tonight's reception (@FIJIWater, natch)🥂

— Omid Scobie (@scobie) October 23, 2018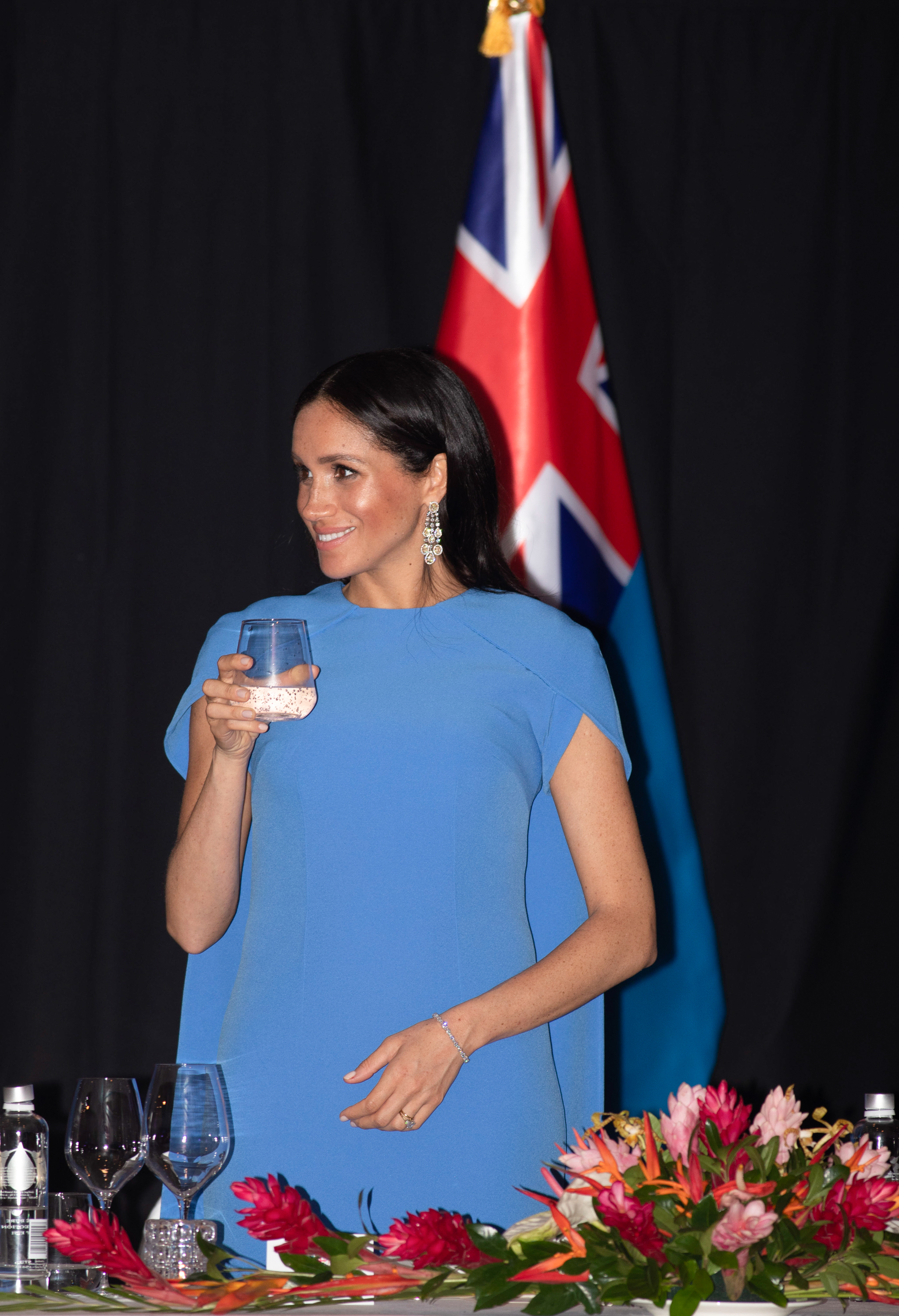 Naturalmente, nadie pudo del amor con este gesto tan lindo.
¿Nos morimos de amor ya?
VER: El príncipe Harry espera que su bebé sea una niña (AWWW!)