Ya terminaron los Óscares. Y literalmente es uno de nuestros días favoritos del año. Es decir, tanta moda… y más importantemente, críticas sociales usando moda. Así lo hizo Natalie Portman, que decidió mandar un mensaje contundente sobre la industria usando una capa bordada.
Se trató de un total look Dior que nos dejó sin aliento:
Y mientras todos estábamos esperando a que la actriz se quitara dramáticamente la capa, tenía un detalle que tal vez pasó desapercibido. A lo largo de los bordes, tenía morados los nombres de las directoras de cine MUJERES que no fueron nominadas.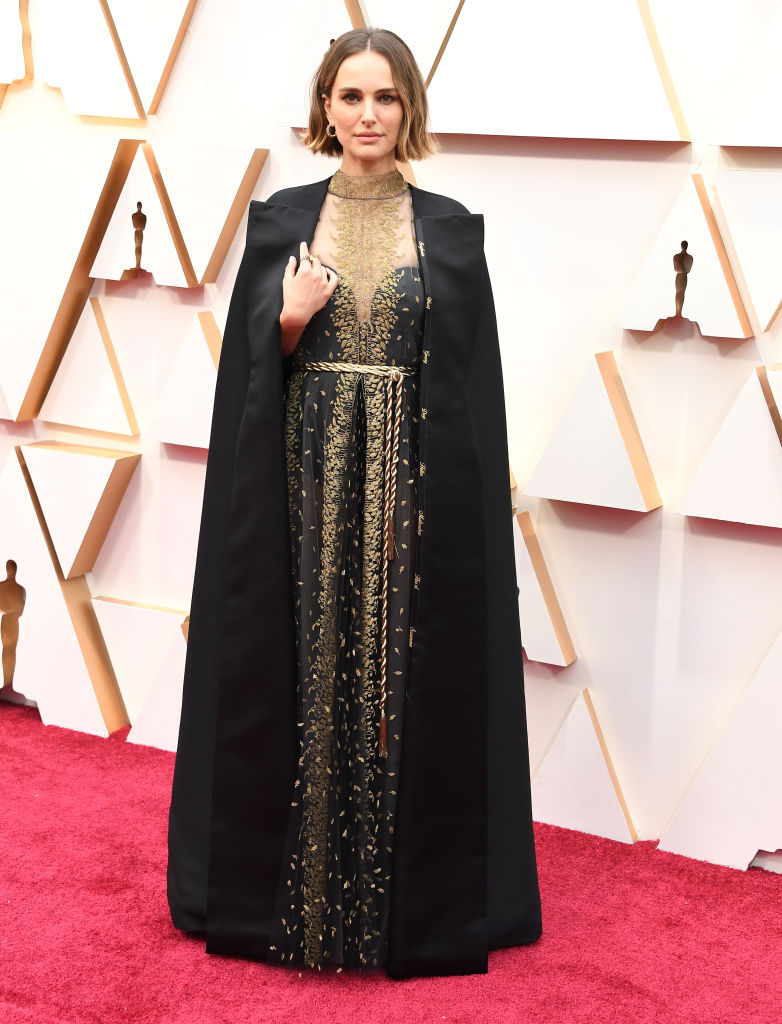 Natalie in Dior with the names of women directors embroidered on her cape #Oscars pic.twitter.com/e30sNRT6LA

— Andrea Mandell (@AndreaMandell) February 10, 2020
Aquí algunos de los nombres que tenía:
Greta Gerwig, Little Women
Lorene Scarfaria, Hustlers
Lulu Wang, The Farewell
Mati Diop, Atlantics
Recordemos que hace unas semanas se criticó a los premios de la Academia por nominar mayoritariamente a hombres. De hecho, en la categoría Mejor Director, ni siquiera había UNA nominada femenina.
¿Qué opinas?
COSMO RECOMIENDA: