Encontramos la forma de hacer todos tus deseos de shopping realidad. Puedes tener todas las marcas que siempre has querido.
¿Cuántas veces has visto fotos de celebridades e inmediatamente te enamoras de sus looks? Y es así como comienzas con esa búsqueda al estilo FBI hasta dar con la marca porque, claro, tienes que hacer tuyo ese outfit sí o sí.
Pero luego te encuentras con un 'pequeño gran' inconveniente: esas marcas son súper difíciles de encontrar en México,  ¡oh, no! Pero venimos a ponerle fin al drama porque te queremos contar cómo las trendsetters mexicanas tienen acceso a todas las marcas desde aquí.
Descubrimos que REVOLVE es la tienda online multimarca premium con las marcas más deseadas, 500 para ser exactas, para hombres y mujeres que llegan a México porque tienen un servicio especial de envío gratis libre de impuestos por hasta $300 dólares.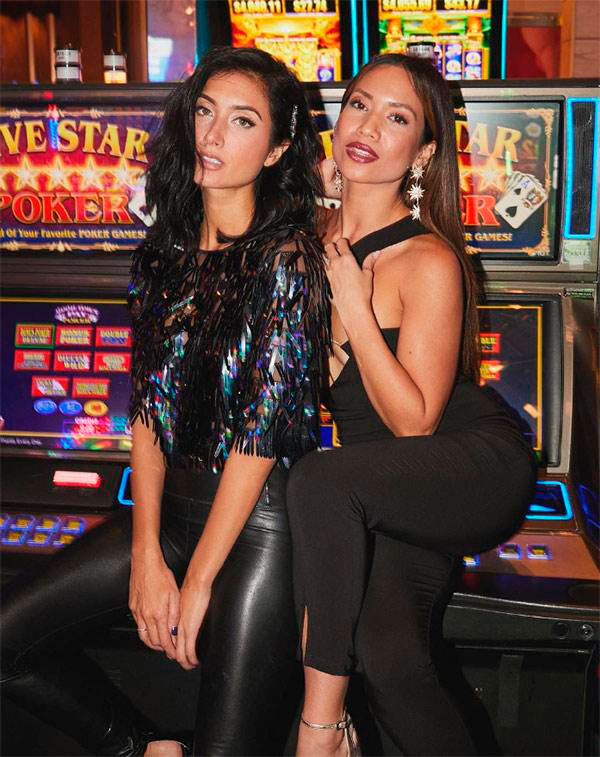 Si en tu búsqueda de looks de celebridades te das cuenta que necesitas algo de Ale by Alessandra, Lovers + Friends, For Love & Lemons, Alexis, Privacy Please, Karina Grimaldi, MAJORELLE, Tularosa, Free People, Alice + Olivia, Citizen of Humanity, Kendall and Kylie, Marc by Marc Jacobs o T by Alexander Wang… entonces no te preocupes, serán tuyos gracias a REVOLVE Clothing. Sólo es cuestión de escoger tu favorito y ya.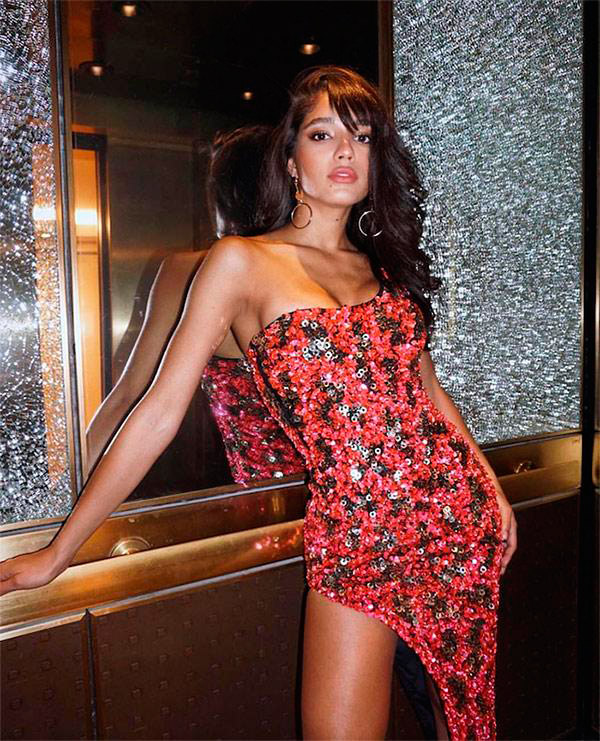 Desde el 2003, REVOLVE es la preferida de las style-savvy millennial shoppers y también de celebs y bloggers como Emily Ratajkowski, Louise Roe, Chrissy Teigen, Hailey Baldwin, Chiara Ferragni y Pamallier.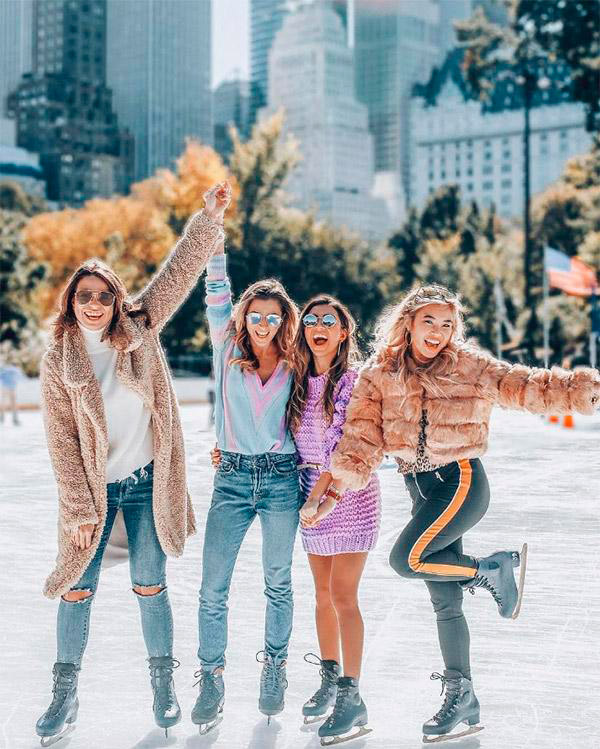 ¡Feliz shopping!