Hace tres años, Angelina Jolie decidió separarse de Brad Pitt tras una supuesta pelea entre el actor y su hijo de 18 años, Maddox Jolie Pitt. Desde entonces, han habido varios reportes de como Maddox y Brad ya no se hablan y las razones detrás del misterio de por qué la pareja no ha finalizado su divorcio.
Pero gracias a un nuevo reporte hecho por The Blast, tenemos un poco más de información sobre el estado de su divorcio. Básicamente, el problema es que tienen demasiado dinero. Y sabes lo que dicen por ahí, mientras más dinero, más problemas.
The Blast asegura que la ex pareja aún no ha llegado a un acuerdo sobre como dividir todos sus activos, especialmente con su castillo francés que incluye un viñedo. Este se compró en 2011.
Mientras, Us Weekly tiene una actualización sobre la situación Maddox-Brad, y es bastante triste. De acuerdo con sus fuentes, Maddox ya no se considera el hijo de Brad y no ha sido muy receptivo. "Para Brad es una pérdida tremenda", aseguró la misma fuente.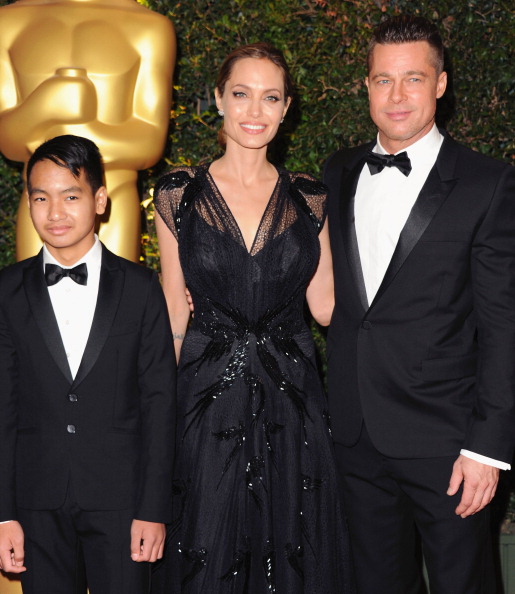 ¡Esperamos que todo se arregle de la mejor manera para todos!