Después de 20 años, Keanu Reeves volverá a interpretar su legendario papel de Neo en la nueva película de Matrix 4.
El actor volverá a retomar el papel del rebelde cibernético de gafas negras en la nueva entrega de Matrix al lado de Carrie-Anne Moss.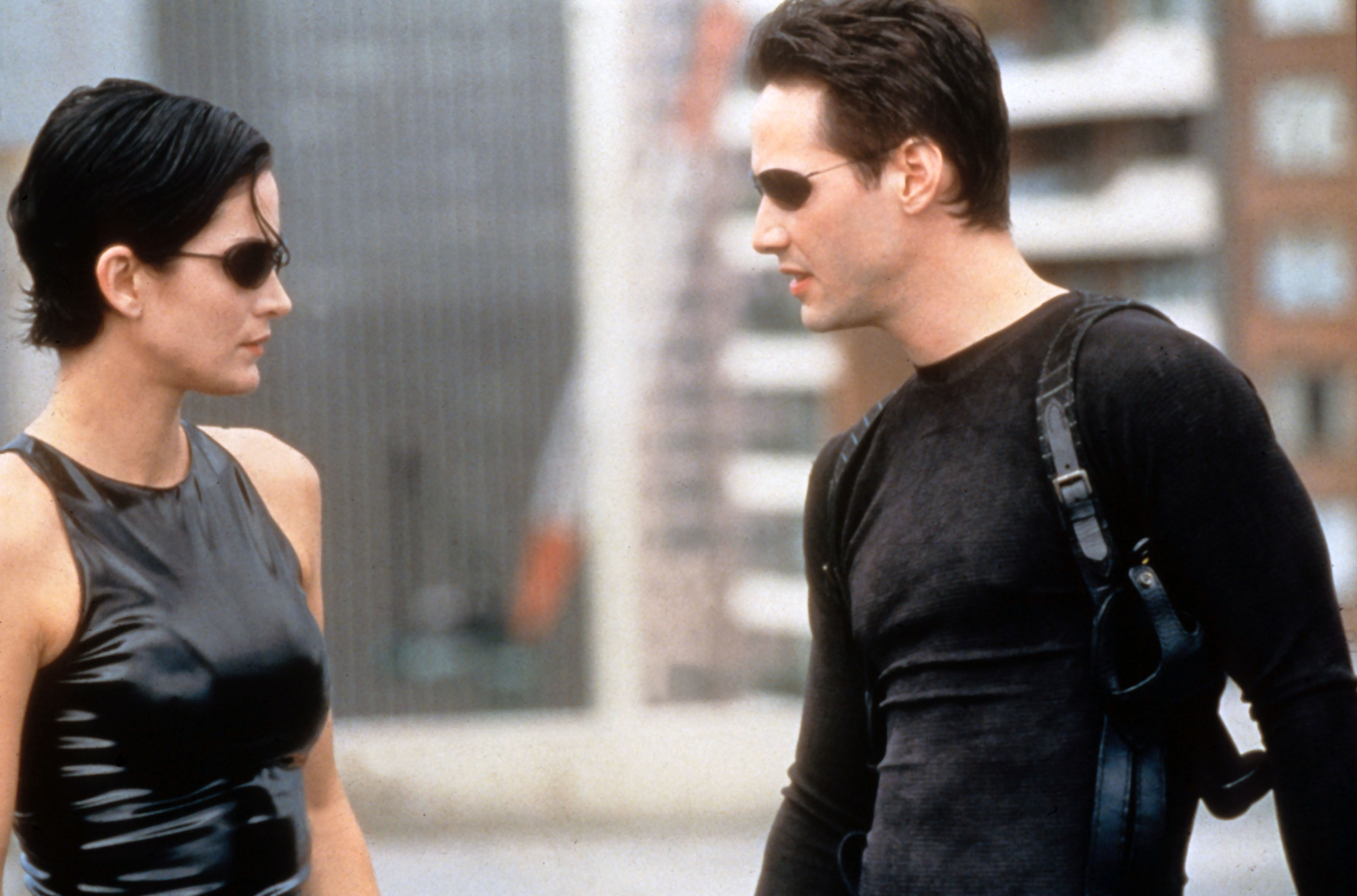 Los estudios Warner Bros Picture, anunciaron el martes que Keanu y Carrie volverán a interpretar sus, icónicos papeles como Neo y Trinity, en esta nueva entrega del universo Matrix.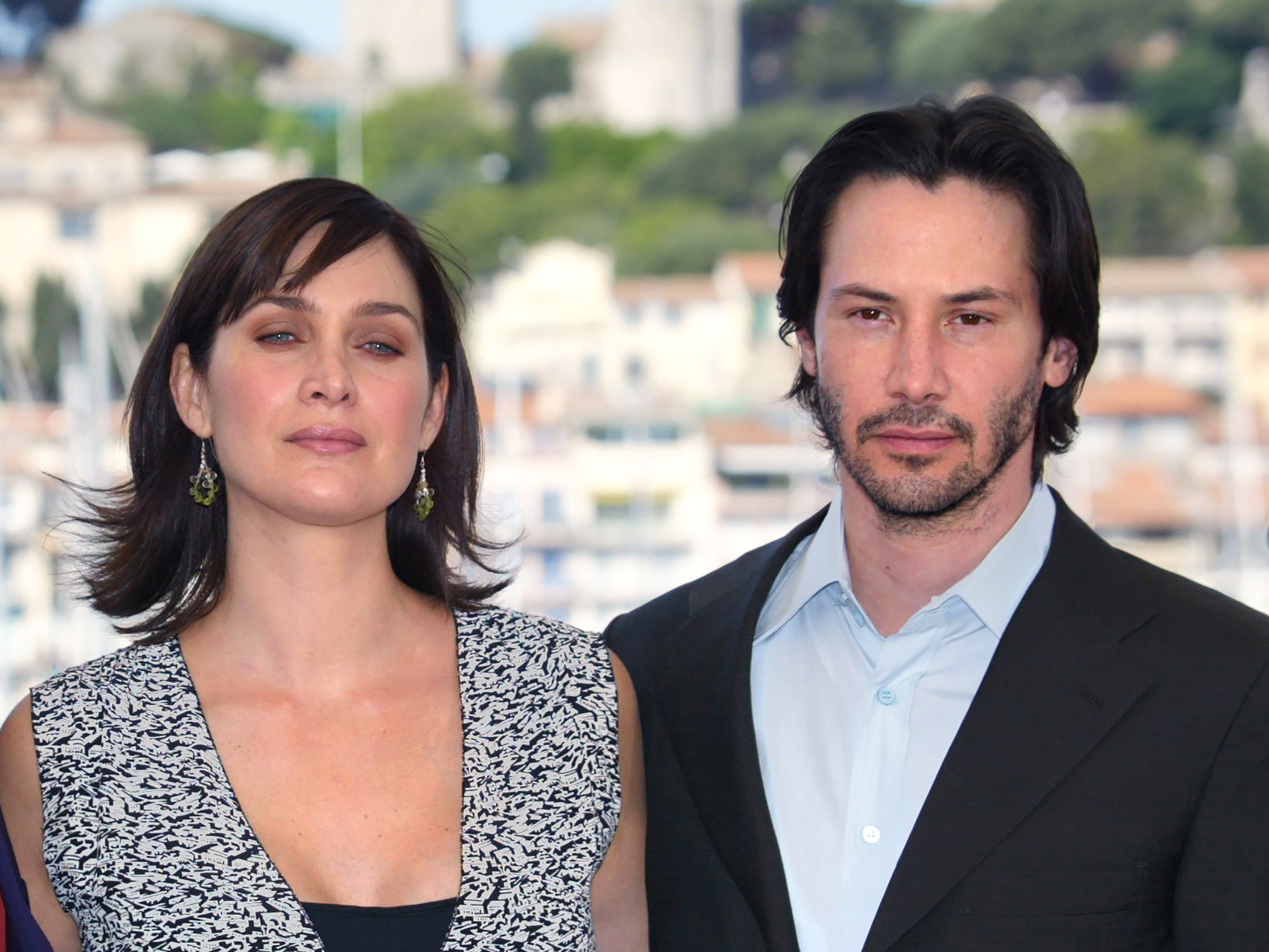 Está previsto que la película empiece grabaciones a principios de 2020, una vez que Lana Wachowski finalice el guión. Recordemos que ella también fue guionista de las tres producciones previas, The Matrix (1999), The Matrix Reloaded (2002) y The Matrix Revolutions (2003) junto a su hermana Lilly Wachowski, quien no participará en esta nueva secuela.
«No puedo estar más feliz de retornar a la Matrix con Lana», comentó el director de Warner Bros, Toby Emmerich.
«Lana es una verdadera visionaria, una cineasta creativa, singular y original, y estamos encantados de que esté escribiendo, dirigiendo y produciendo este nuevo capítulo en el universo de Matrix».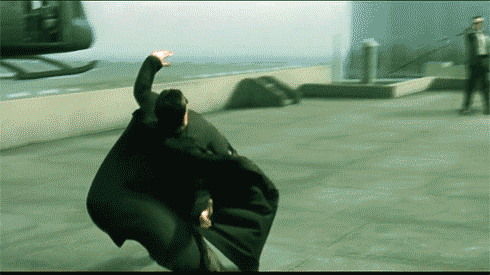 Por el momento se desconoce cómo y dónde despegara la trama, así como quienes serán el resto del elenco, pero de algo estamos seguras y es que nos morimos por ver a Keanu de nuevo en la pantalla grande.