¿Les ha pasado que piensan que saben TODO de alguien y de repente los sorprende y se dan cuenta que nunca lo conocieron bien? Pues sí. Ha llegado la hora de hablar sobre nuestra relación con el príncipe Harry, que de hecho ni siquiera se llama así. ¿Cuál es el nombre real del príncipe Harry?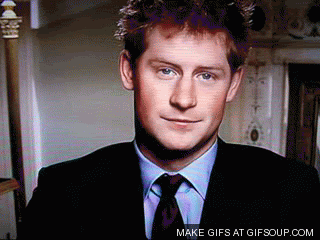 A pesar de que todos le hemos llamado príncipe Harry toda la vida, al parecer el nombre de este individuo ni siquiera es Harry. El guapo se llama HENRY. HENRY.
Harry nació como "Príncipe Henry de Gales" aunque su nombre completo es "Henry Charles Albert David" y ninguno es Harry. Aquí una portada de People cuando nació y en el que lo llaman… PRÍNCIPE HENRY.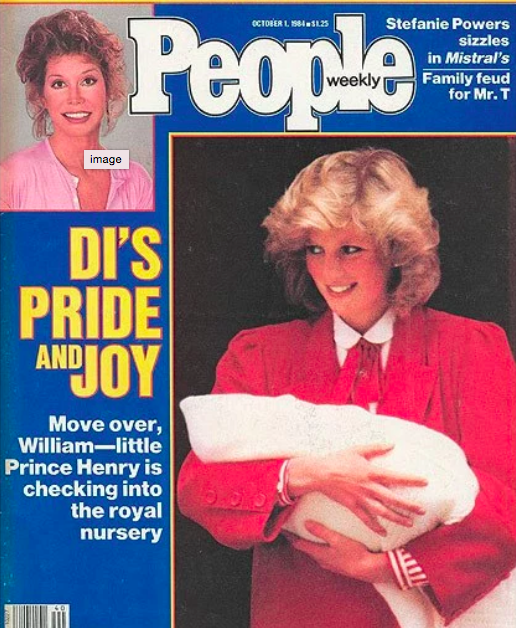 Y por si no se dieron cuenta, en el comunicado oficial de su compromiso con Meghan Markle, Clarence House también lo llamó por su nombre real.
The Prince of Wales is delighted to announce the engagement of Prince Harry to Ms. Meghan Markle. pic.twitter.com/zdaHR4mcY6

— Clarence House (@ClarenceHouse) November 27, 2017
¿Les gusta más Harry o Henry?
COSMO RECOMIENDA:
El príncipe Harry espera que su bebé sea una niña (AWWW!)
El príncipe Harry rockea un "speedo" durante su tour por Australia