Seamos o no seguidoras del futbol americano, no nos pudimos perder el Super Bowl, admitamoslo…
Uno de los eventos deportivos más importantes de todos los tiempos se llevó a cabo este domingo, y entre uno de los momentos más impactantes que conlleva, estuvo el Medio Tiempo, en el que como cada año es esperado con las expectativas más grandes.
Este año, los encargados de presentarse justamente a la mitad del Super Bowl LIII, fue Maroon 5, la banda liderada por el guapísimo Adam Levine, quien tanto nos conquistó al cantar «She Will Be Loved» como nos encantó al despojarse de su chamarra y después de su playera sin mangas para dejarnos ver su torso lleno de tatuajes. Con lo que sin duda se convirtió en uno de nuestros momentos favoritos que NO podemos sacar de nuestra mente.
Aquí nuestros 10 momentos favoritos de Adam Levine en el escenario durante el Half Time Show del Super Bowl LIII:
Recatado al comienzo: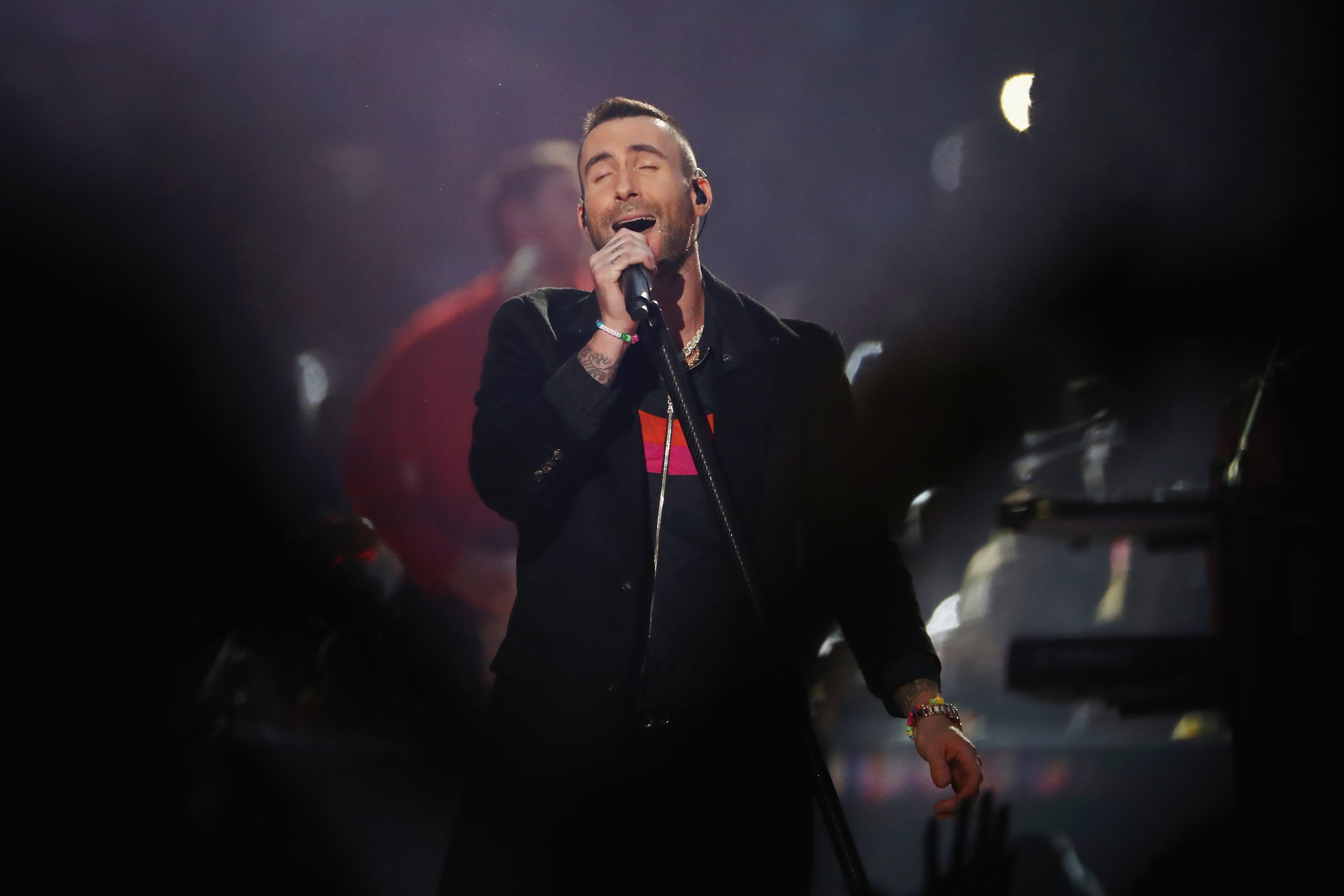 Nos enamoró al cantar «She Will Be Loved»: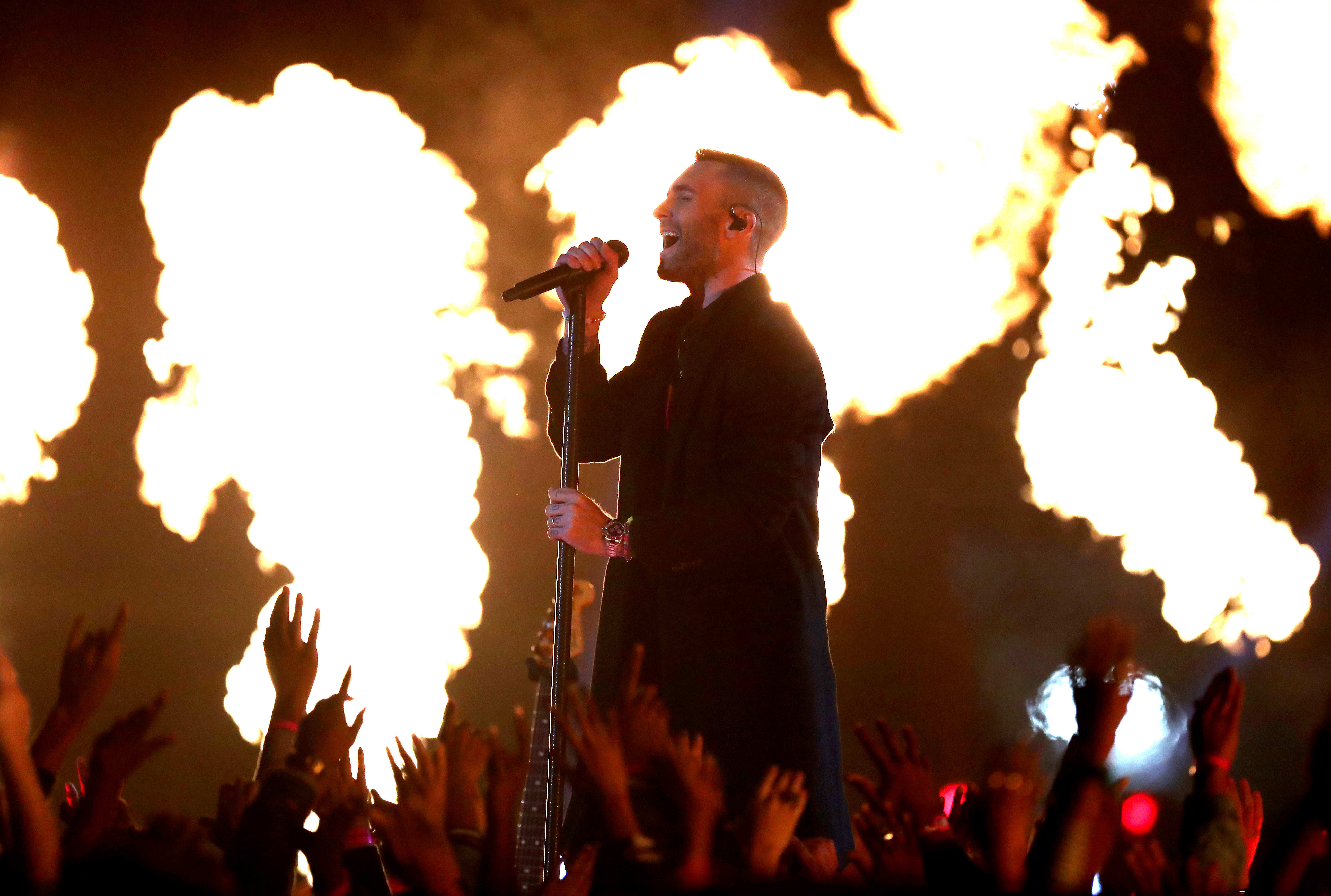 BYE chamarra: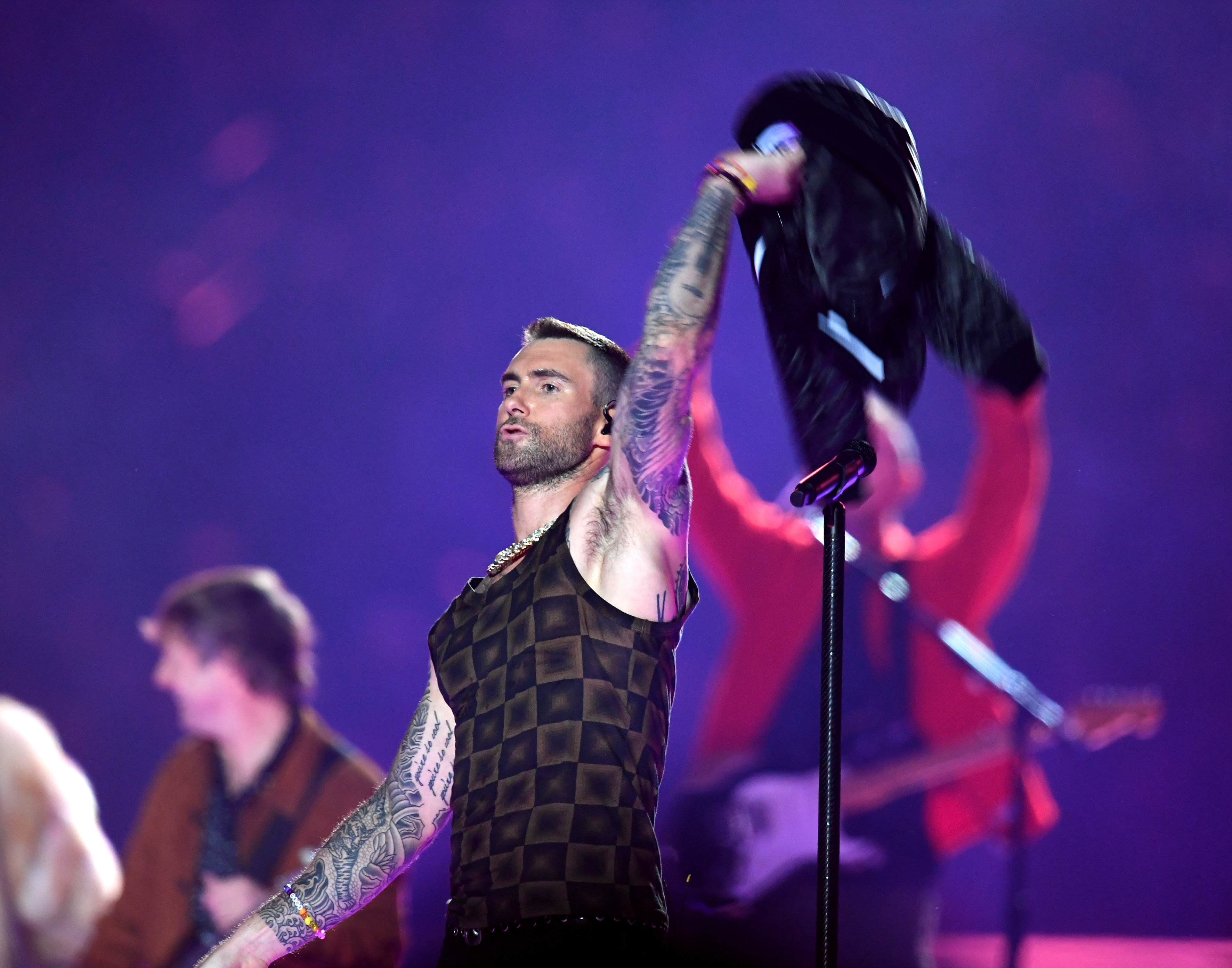 Qué hermoso es Adam Levine: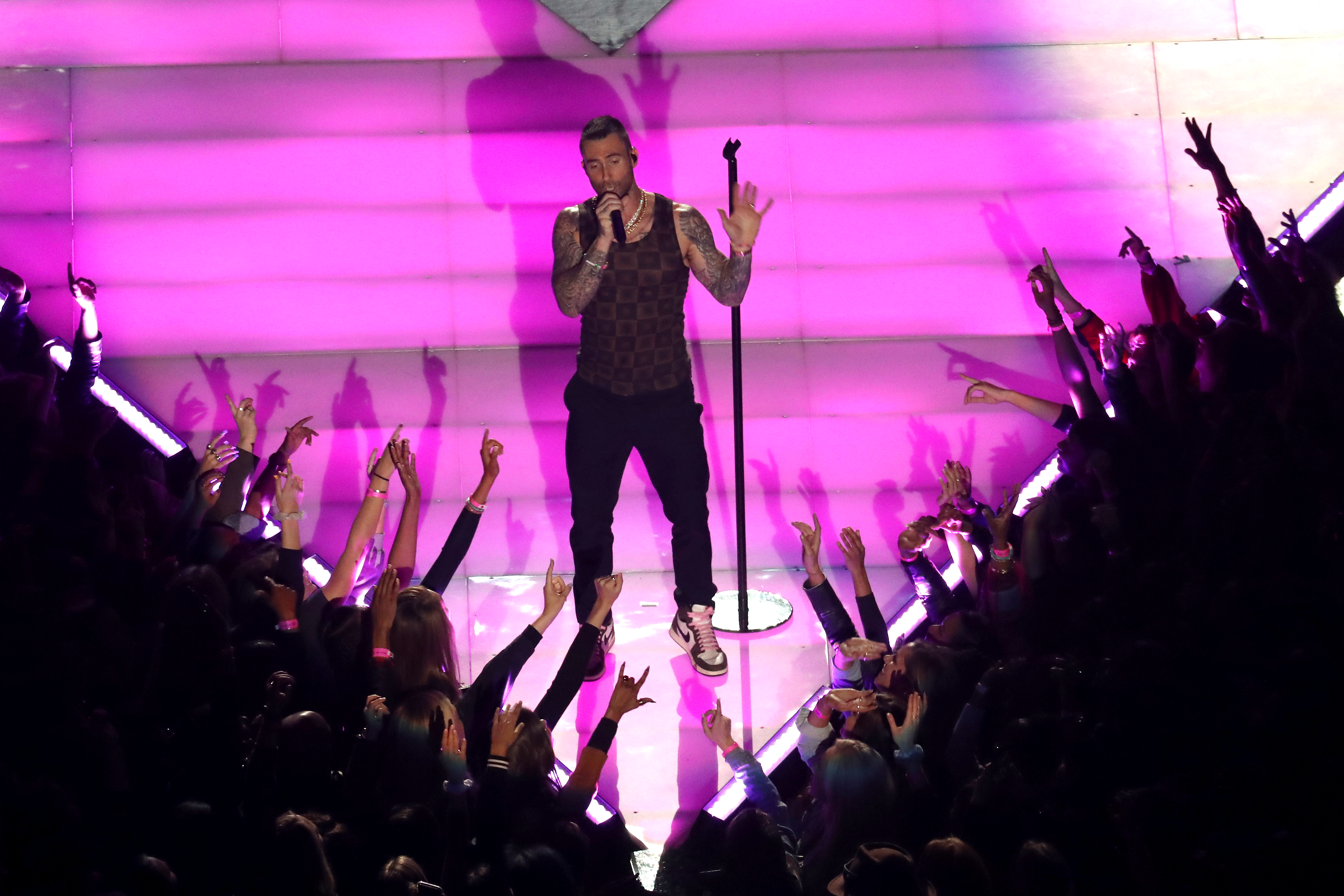 Primero vimos algunos de sus tatuajes: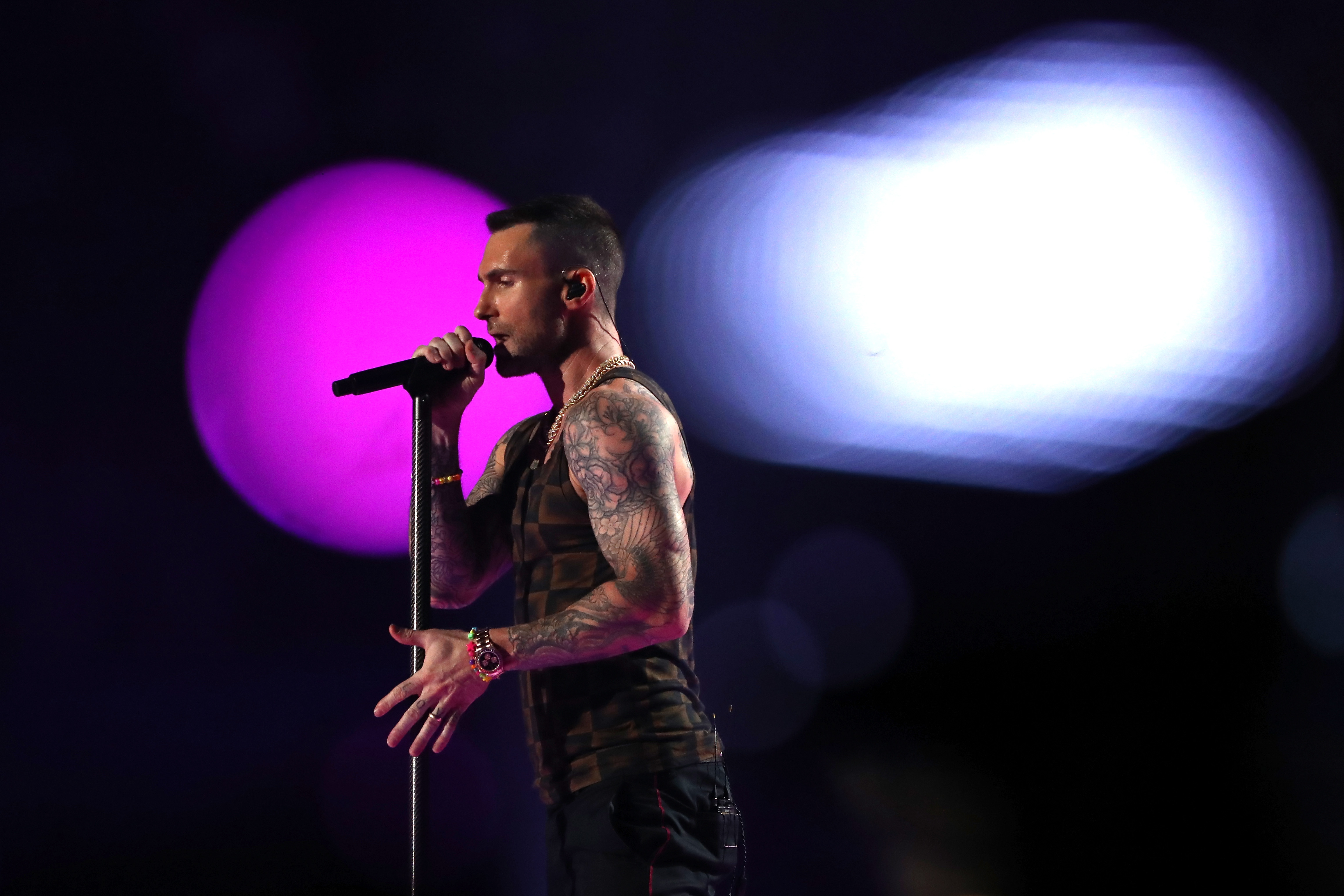 Y entonces hizo arder (literalmente) el estadio: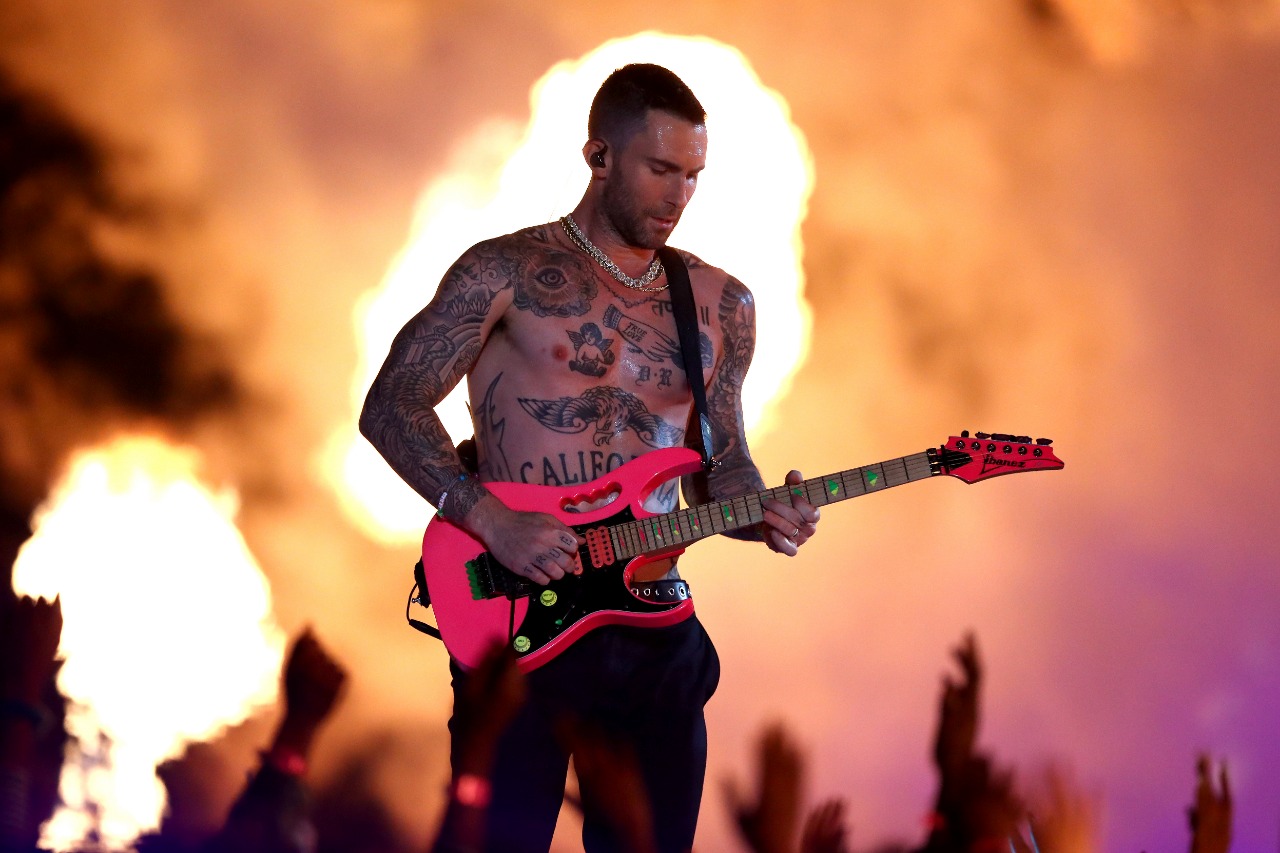 Un minuto de apreciación: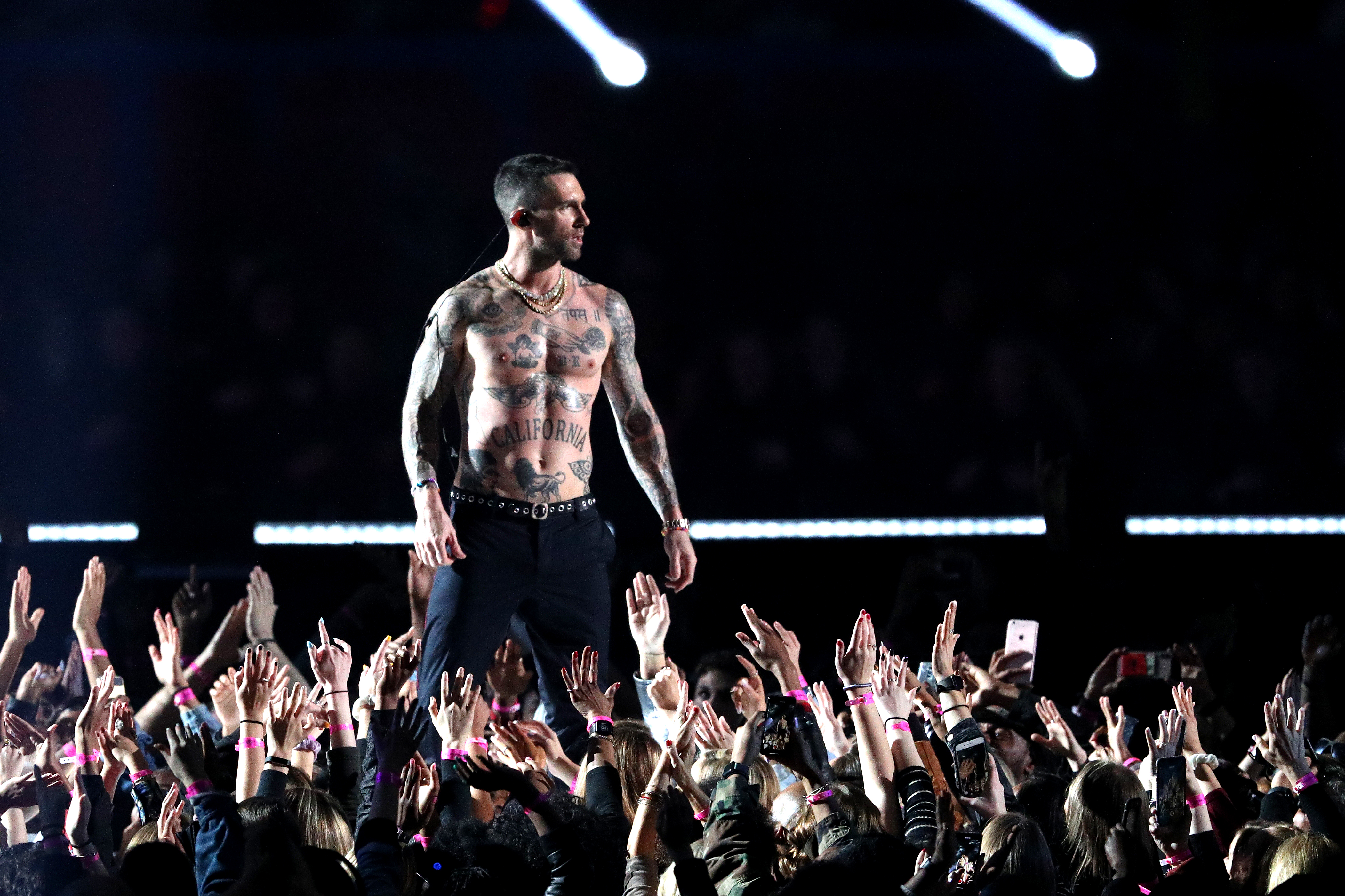 ADAM (SÍ A TODO) LEVINE: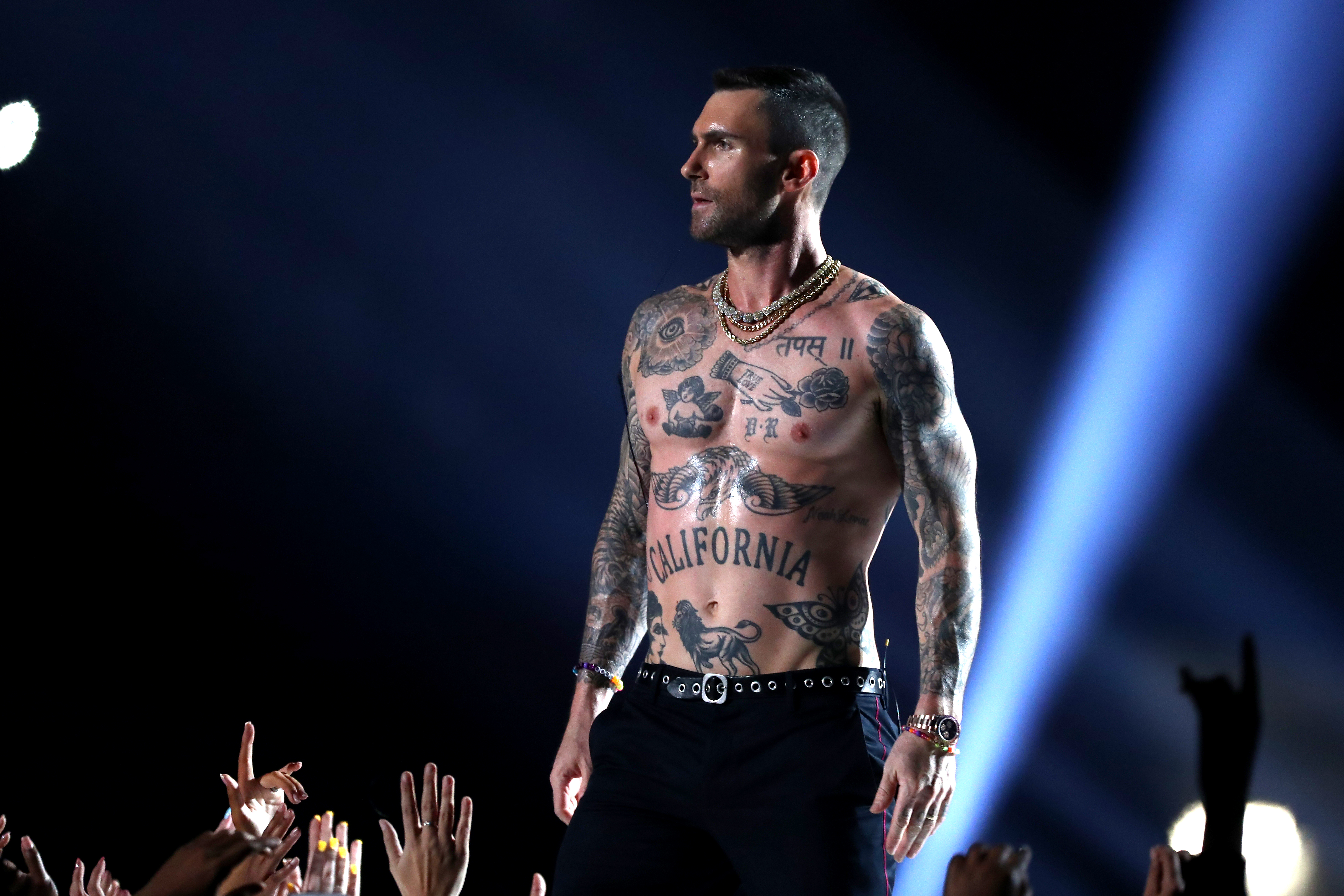 Y no podemos olvidar su espalda: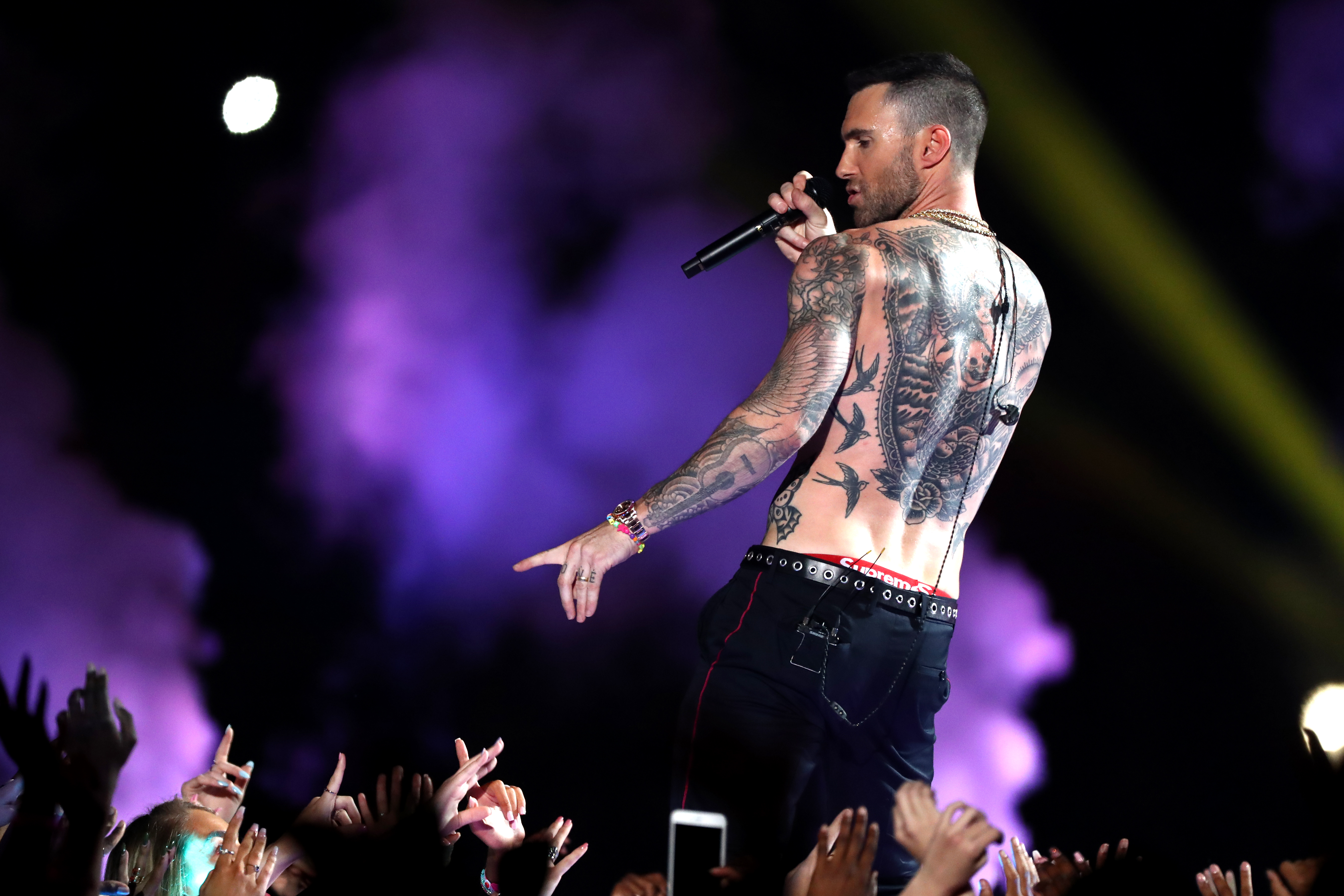 Sí, Adam Levine fue nuestro favorito en el Medio Tiempo: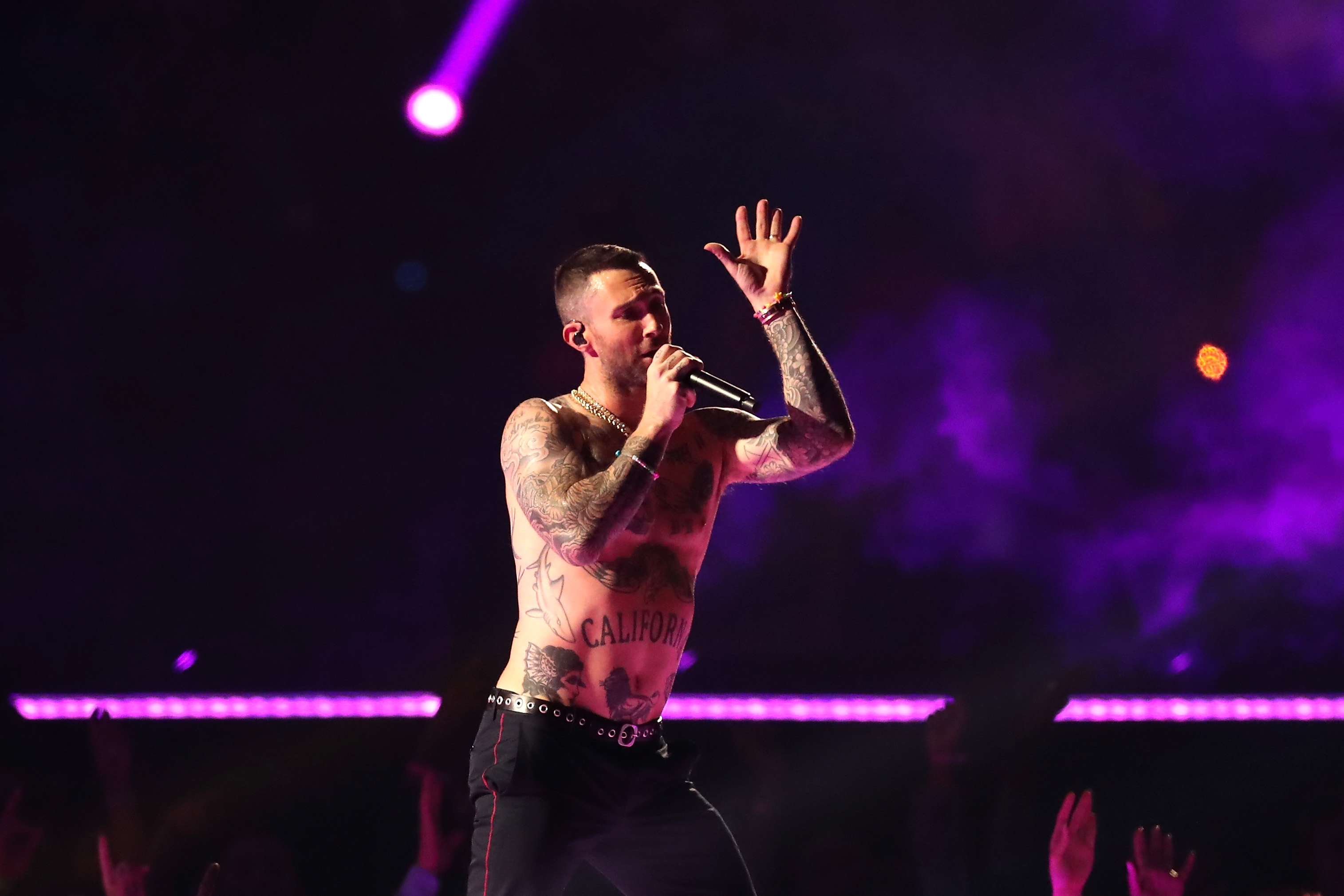 Es así como Adam Levine nos enamoró durante el Half Time de este Super Bowl. ¿Y es que quién podría resistirse a él?
VER: Adam Levine sin ropa y bañándose + VIDEO